'The Young and The Restless' Star Eric Braeden Has Cancer: 'I Will Lick This'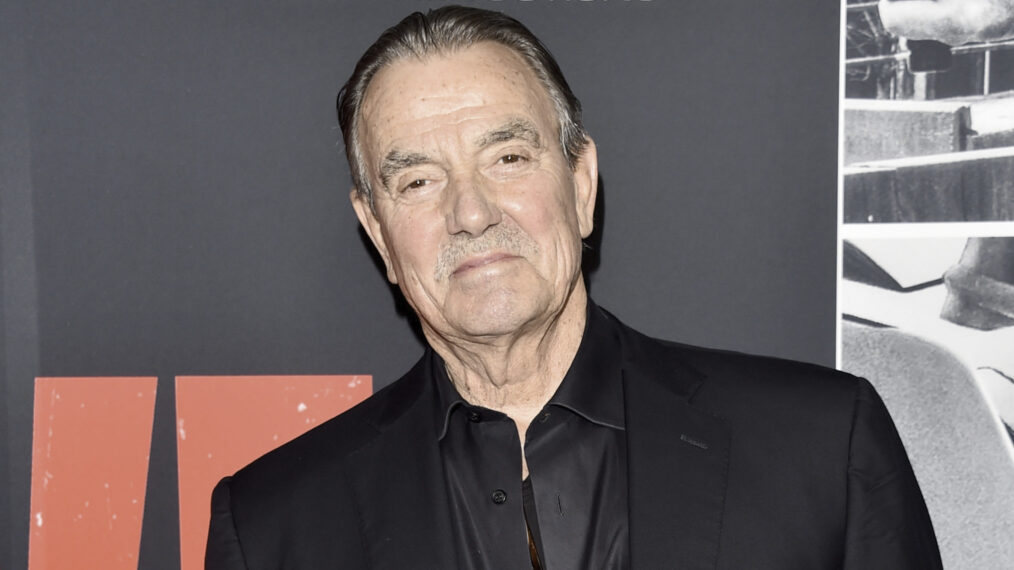 The Young and the Restless star Eric Braeden is facing a health battle. In a Facebook Live video on Friday, April 21, the actor said he has cancer.
The 82-year-old — who has played Victor Newman on Y&R since 1980 — explained that he began experiencing prostate problems while recuperating from a knee operation. "I hate to be this personal, but I think this may be good for some older guys who may or may not listen to this," he said. "It'll happen to them."
After experiencing "terrible pain" one day on his way into work, Braeden dropped into Cedars-Sinai Medical Center, where a urologist recognized him and told him that he learned English from watching The Young and the Restless after moving from Vietnam.
That urologist, however, delivered a serious diagnosis: "He said, 'You have cancer,'" Braeden recalled. "I said, 'Whoa. Huh. Holy s—t.'"
So Braeden went under the knife, with that urologist removing the cancer while performing a UroLift procedure to relieve pressure from Braeden's urethra.
But a subsequent biopsy revealed high-grade cancer cells, so the urologist suggested a six-week immunotherapy treatment, for which he's had two infusions of the liquid drug Bacillus Calmette-Guerin (BCG) so far.
"So, that's where I am right now. I'm a little under the weather, but not really much," he said. "If you've seen me a little under the weather, yeah, I have been, but I will lick this. … And I'll be in top form again soon."
At the end of the video, Braeden got choked up as he expressed gratitude for his work and the Y&R fans. "I still am happy to be able to go work," he said. "That I enjoy. It distracts me. I love acting. I love knowing that I entertain people. And, yeah, I love your support. It means a lot."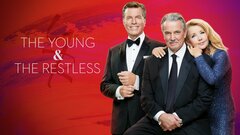 Powered by