Daytime Emmys to Air Live on CBS For Two More Years, 2023 Ceremony Date Set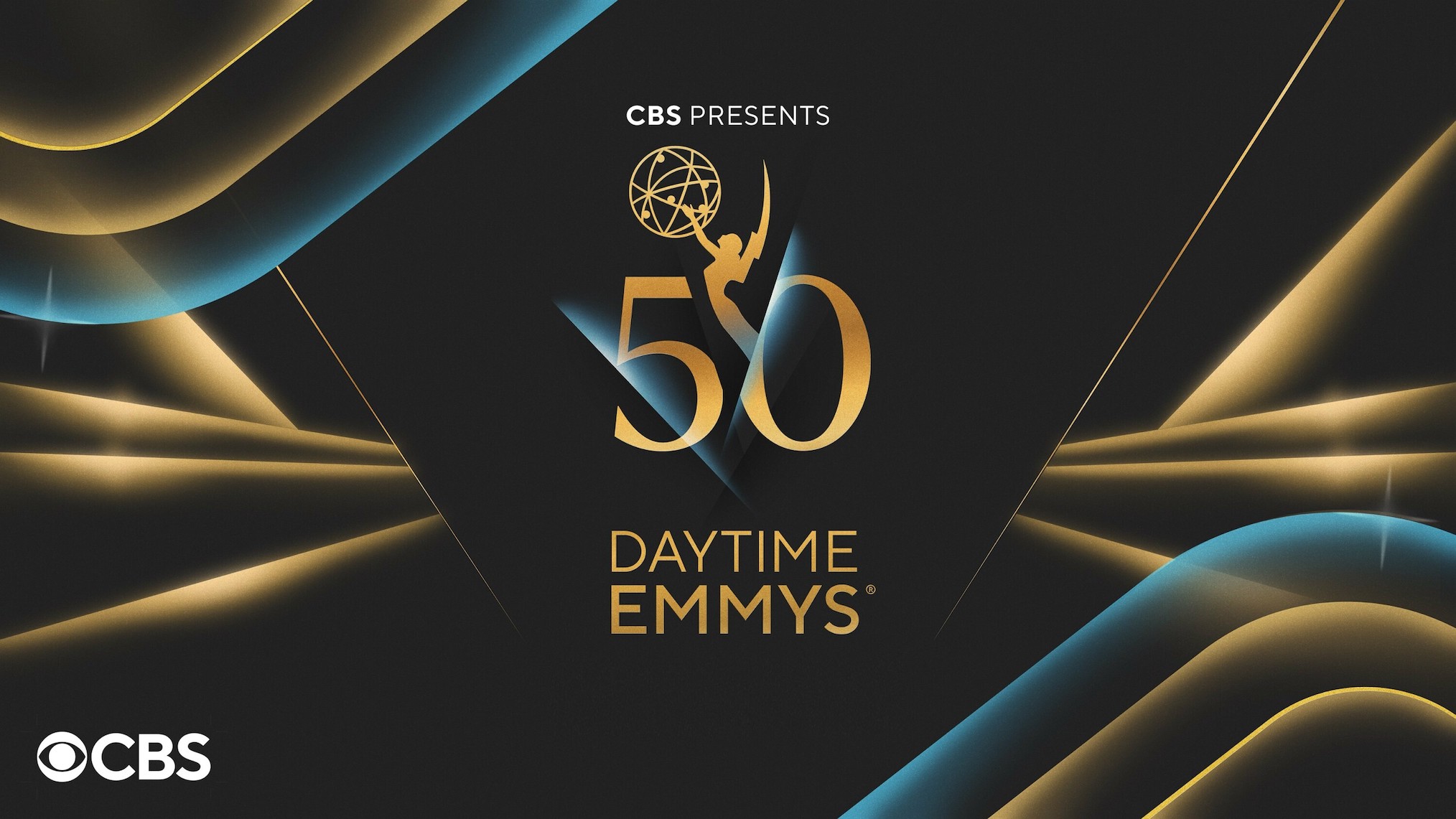 The Daytime Emmy Awards broadcast is staying at CBS for two more years.
The National Academy of Television Arts & Sciences (NATAS) and CBS have signed a new two-year broadcast deal that will make the network the award ceremony's network home through 2025. Additionally, NATAS and CBS have announced the 2023 Daytime Emmy Awards date: Friday, June 16 at 9/8c. The event will stream live concurrently on Paramount+.
The 2023 airing marks the 17th time CBS has hosted the event, more than any other network. The ceremony — the 50th annual event — will take place at the Westin Bonaventure Los Angeles. Nominations and additional information will be announced in the coming weeks.
"We are thrilled to be back with our incredible broadcast partner CBS for two years," Adam Sharp, President and CEO, NATAS, said in a April 6 statement, adding, "In commemorating the show's golden anniversary this year, we look forward to honoring and celebrating the beloved world of daytime television."
"CBS has a storied history in daytime and we are delighted to continue having The Daytime Emmys on the Network for the next two years," said Mackenzie Mitchell, vice president, specials, music and live events, CBS. "We look forward to celebrating the show's 50th anniversary and highlighting the best that daytime has to offer."
The Daytime Emmy Awards have recognized achievement in television programming and crafts since 1974, honoring work in categories such as daytime dramas, talk shows, instructional programming, hosting, and legal/courtroom programs.
In 2021, NATAS and the Television Academy jointly decided to realign the Daytime and Primetime Emmy Awards to be organized by content genre instead of program airtime. In 2022, the long list of children's programming got its first-ever awards ceremony dedicated to the genre. The first annual Children's & Family Emmy Awards took place on December 10 and December 11, 2022.
The 50th Annual Daytime Emmy Awards is produced by NATAS and Associated Television International (ATI), which produced Daytime Emmy Award ceremonies on The CW in 2009 and on CBS in 2010, 2011, 2020, 2021, and 2022. Adam Sharp and Lisa Armstrong executive produce for NATAS, while David McKenzie executive producing for ATI.
50th Annual Daytime Emmy Awards, Friday, June 16, 9/8c, CBS and Paramount+