Kim Raver on Her 'Grey's Anatomy' Future: 'I Just Am Trying to Stay Very in the Moment'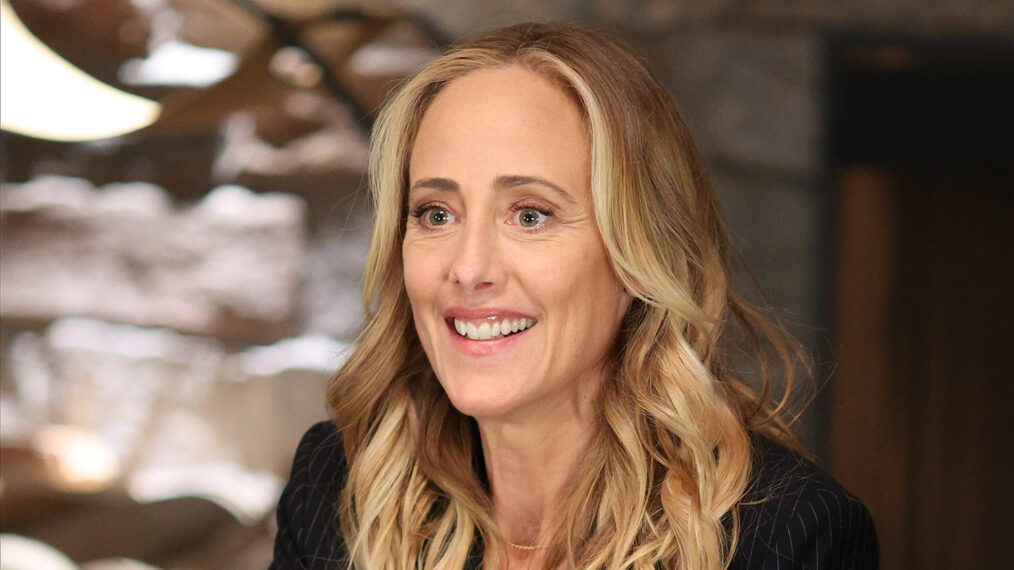 Grey's Anatomy is coming back for its 20th(!) season in the fall, and it does seem like it can go on forever, especially considering it's able to find ways to refresh things with a new crop of doctors (as is the case with the interns this year).
But not only has the ABC medical drama seen quite a few cast members leave over the years, there are at least a couple exits already in Season 19: Ellen Pompeo now has a reduced role (and left in the winter premiere but will be back) and Kelly McCreary is exiting soon as well. (Krista Vernoff is also leaving, with Meg Marinis replacing her as showrunner). So when we spoke with Kim Raver about her Grey's directorial debut, we had to ask if she's thinking about how long she might stay. (She debuted as Dr. Teddy Altman in Season 6, then left after Season 8 and returned in Season 14).
"I just am trying to stay very in the moment because I feel like I'm having such an amazing time," Raver said. "Because it's such an established show, I am able to have the opportunity to expand myself as an artist. For example, getting to direct. When you're just creating a new show and you're in the first season, there's so much going on trying to develop and establish that I feel very present the moment that we are in. And I love that we're looking into Season 20 and I feel like I'm getting to expand as a creative and as an artist in the very place that I'm at."
Speaking of Season 20 and expanding herself as an artist, the hope is that Raver does direct again then. "It's not possible this season. We're literally in the last two or three episodes," she explained. "But I was so honored that Debbie Allen asked me to direct another episode. I'm thinking that it might be [in Season 20]."
And since Grey's is showing no signs of slowing down, who knows how many more seasons are left for more opportunities?
Grey's Anatomy, Thursdays, 9/8c, ABC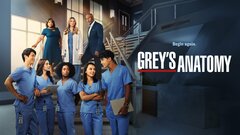 Powered by