Which Oscars Loss Stings the Most? (POLL)
The 95th Academy Awards has come and gone, and along with it, several surprise wins, losses, and complete snubs, depending on who you ask.
If you like Jamie Lee Curtis, then you love the fact that she was her first Oscar for Best Supporting Actress in Everything Everywhere All at Once. But if you like Angela Bassett, you may think she was snubbed by not winning the award for her performance in Black Panther: Wakanda Forever, and are delighted that she didn't celebrate Curtis' win.
If you're a fan of Elvis, you may have been rooting for cinematographer Mandy Walker to get a win, especially following their win at the ASC Awards the previous week. However, the win went to James Friend for his work in All Quite on the Western Front, which, alongside Everything Everywhere All At Once, won a great deal that night. Surely Elvis will beat out The Whale, right? You thought wrong.
Despite his beef with the Academy, Brendan Fraser earned Best Actor over Austin Butler, and Elvis went on to lose in all eight categories it was nominated in, even Best Hair and Makeup.
Steven Spielberg's The Fabelmans also suffered the same fate.
Paul Sorvino, Anne Heche, and Charlbi Dean were left out of the In Memoriam and regulated to the award show's official website, which annoyed several viewers to great dismay.
Host Jimmy Kimmel joked that Babylon was a $100 million flop, but it proved to be unpopular at the awards show, where its praised score and production design couldn't beat out All Quiet on the Western Front.
And folks at home who wanted to see Lady Gaga or Rihanna squeak out a victory for Best Original Song for "Hold My Hand" from Top Gun: Maverick and Lift Me Up from Black Panther: Wakanda Forever, respectively, were sourly disappointed when RRR won instead.
Which snub hit you the most? Let us know in the poll below.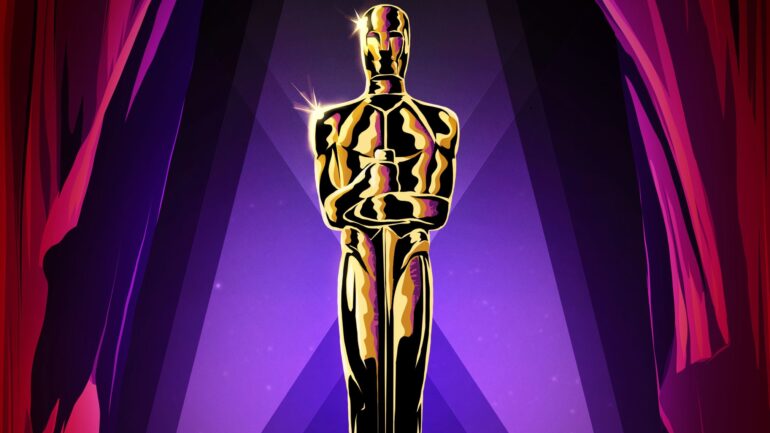 Powered by