Hugh Grant's Awkward 2023 Oscars Red Carpet Moment With Ashley Graham, Explained
During ABC's 2023 Oscars red carpet Countdown to the Oscars pre-show, Hugh Grant had a very awkward exchange with co-host Ashley Graham, which began and ended extremely uncomfortably.
When called a "veteran of the Oscars," Grant immediately scoffed. When Graham asked Grant what was his his favorite thing about attending the Oscars, he struggled to find words. "It's fascinating," he stuttered. "The whole of humanity is here. It's Vanity Fair," he ended, referencing the 1848 novel about shallow society. However, it appears Graham thought he was referring to the Vanity Fair magazine after-party following the show.
It only got worse as Graham swiftly moved on to another question, asking what he was most excited to see. Before he had a chance to say "the Oscars," she elaborated that she was sure he'd seen a few of the movies being nominated and asked if he's excited to see anyone win.
"No one in particular," he said, as innocent as possible. "What are you wearing?" she asked. "My suit," he replied. She tried to have him play along a bit more, but he said he didn't know the designer. They both ended up thanking his nameless tailor. "What does it feel like to be in Glass Onion, such an amazing film? How fun is it to shoot something like that?" Graham asked. "Well, Im barely in it. I'm in for about three seconds." Grant replied. This is true, but it comes off rather rude. Her effort and his lack of effort really set the tone for how bad the interview got.
"But still, you showed up, and you had fun, right?" Uh, almost.
Users all over Twitter have said this is one of the most awkward interviews they've ever seen.
"We're gonna look back at all the footage of this era years from now and just not even understand how it could've happened," one user said.
"Hugh Grant is awesome for giving us this gem," another user posted. What did you think of the moment? Let us know in the comments below.
Hugh Grant and Ashley Graham's red carpet exchange about "Vanity Fair " (he was talking about the 1848 novel about shallow society, she thought he was referring to the 2023 magazine after party) is my favourite #Oscars moment of all time.

— Katherine Singh (@katherineesingh) March 12, 2023
Hugh Grant is awesome for giving us this gem. https://t.co/kxZxHGTWLU

— Daniel Garza (@danielggarza) March 13, 2023
We're gonna look back at all the footage of this era years from now and just not even understand how it could've happened. https://t.co/iIdYSBUfp2

— Caesar Pounce (@caesar_pounce) March 13, 2023
Oh man why did she say "it's all about vanity fair" 😭😭😭😭 https://t.co/18ohFVo87N

— Bolu Babalola 🍯&🌶 (@BeeBabs) March 13, 2023
Hugh "I could care less" Grant. https://t.co/OzfXwA9OkW pic.twitter.com/RI2Vx1IUV6

— The Red Circle (@ScottYeager2001) March 13, 2023
So awkward, and I love him more now https://t.co/xcAHhZBZw6

— Jennifer (@LiLa__lee18) March 13, 2023
As one who has interviewed some celebs who dont give a F and also treat everyone else like crap, you get what you give. She's doing her job. If you don't want to talk, don't waste your time, and most importantly, don't waste her time either. https://t.co/EgUGuNvk99

— Wajahat Ali (@WajahatAli) March 13, 2023
🤣🤣🤣GOD GRANT https://t.co/h7PSZQcOmb

— Adam Klein (@stellamydog) March 13, 2023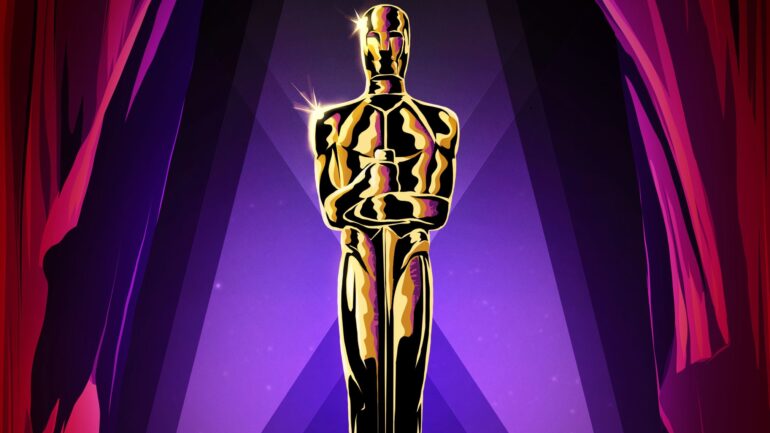 Powered by