'Love Is Blind': Raven Tells All About S.K. Cheating Timeline & How She Found Out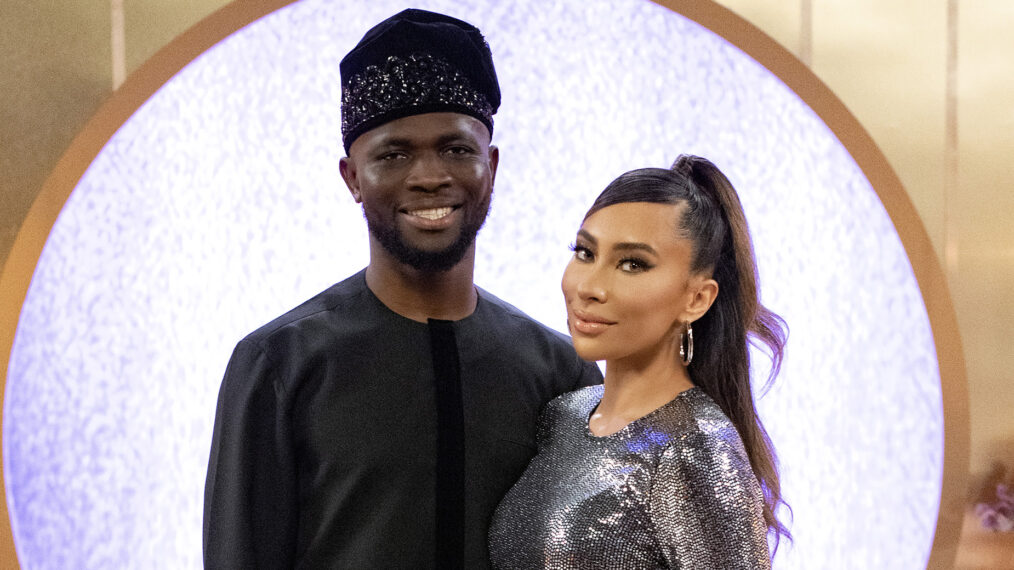 Viewers saw the high peak and the low valley of Raven Ross and S.K. Alagbada's romance in Love Is Blind: After the Altar, which dropped Friday, February 10 on Netflix. And now, she's telling all about S.K.'s infidelity, revealing in an interview with The Bachelor's Nick Viall when she knew about the allegations, what she found out on the internet, if she's been in contact with S.K.'s exes, and the last time she spoke with her former fiancé.
Raven and S.K. announced their split on November 20 on Instagram after a woman accused him of cheating in a TikTok video. The video claimed he had been on a romantic trip to Cabo with her. She said he had lied to her about his relationship status. The Love Is Blind alums shared a joint statement announcing their split.
"We are saddened to announce that we have decided to go our separate ways," it read. "Due to on-going legal proceedings surrounding these allegations, we can not provide additional details and ask that you please respect our privacy during this hard time."
The details shared on The Viall Files podcast on February 16 revealed more about the mysterious legal issues surrounding their split.
"While we were going through all of this, there was so much manipulation and gaslighting," Raven shared in the episode. "He really was just worried about saving his career and his face. He wanted to get lawyers involved to make people take these claims away so it wouldn't look bad for him… [He wanted me to say] that we weren't dating the whole time… It was very much 'operation keep Raven quiet from saying the truth.'"
As for when she learned said truth, the Pilates instructor told Viall, "I found out with everyone else on TikTok. I watched it a few times. She had some pictures and messages on there. I confirmed it was some of the same pictures he had sent me, so I knew it was real."
S.K. fessed up to the affair one night while they were still together. Raven explained, "one night, it had been a very long and emotional day for both of us… we were in bed just talking and he was like 'I have to tell you something.' … I sat up and I was like, 'just say it.' And he was like, 'I took her to Cabo… I told you I was at school, but I wasn't at school. I was in Cabo with her on a couples trip.' And my heart just sank… That was the first time I started using the words, 'we're about to be done.'"
It seems she addressed the rumors with her former partner while they were still together and they possibly remained together for a bit after. Raven said fans ask her why she stayed with him, and her response, as she told her fellow reality dating star, is, "What you guys saw on TV was the person I felt I was with: someone who's so intelligent and kind and attentive to me and my best friend. [We were] in love… [I kept] telling myself, 'well, that's the person that I'm with.'"
S.K. has not commented publicly about the end of their engagement since the split was shown in After the Altar. While most of the cast has commented on the three new episodes on their respective Instagram accounts, S.K. hasn't posted on his since January.
Love Is Blind: After the Altar, Season 3, Streaming Now, Netflix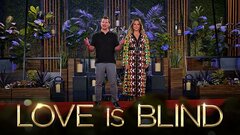 Powered by