Pamela Anderson Says Tim Allen Flashed Her on 'Home Improvement' Set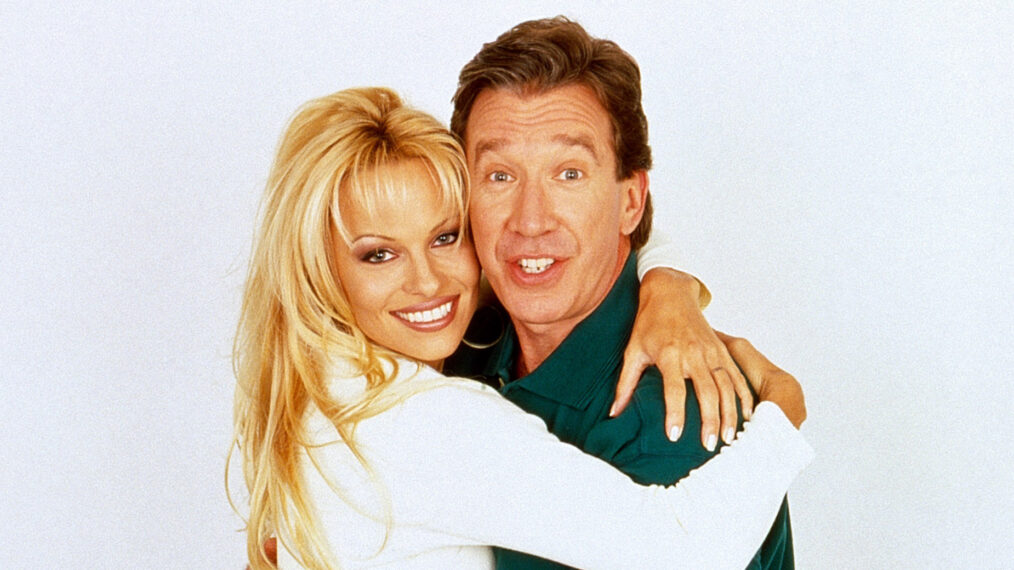 Pamela Anderson is set to release her memoir, Love, Pamela, on January 31, and a recently released extract from the book details an alleged incident in which Tim Allen flashed his penis at the Baywatch star while on the set of Home Improvement.
As first reported by Variety, Anderson makes the claim in a section discussing her time working on the hit ABC sitcom in 1991 when she was 23 years old.
"On the first day of filming, I walked out of my dressing room, and Tim was in the hallway in his robe. He opened his robe and flashed me quickly — completely naked underneath," the extract reads, according to Variety. "He said it was only fair, because he had seen me naked. Now we're even. I laughed uncomfortably."
Allen was likely referring to the naked photoshoots Anderson had done as a Playboy glamour model, which had launched her into international sex symbol status.
In a statement to Variety, Allen claimed the incident never took place. "No, it never happened. I would never do such a thing," he said.
Anderson starred in the popular family sitcom as the minor character Lisa, the original "Tool Time Girl," who worked alongside Allen's character on his home-improvement show. She left the sitcom after two seasons and went on to play C.J. Parker in the global phenomenon Baywatch, boosting her celebrity stardom even further.
The latest claim is expected to be one of many explosive stories shared in Anderson's upcoming memoir, which traces her story from a small-town girl to one of the world's most famous women.
In addition to the book, Netflix will release the documentary film, Pamela, A love story, featuring in-depth personal stories and archive footage from the actress.
Pamela, a love story, Premieres, Tuesday, January 31, Netflix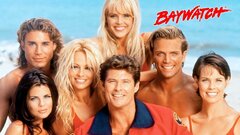 Powered by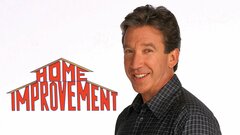 Powered by