Retta-Led 'Murder by the Book' Mystery Drama Pilot Ordered at NBC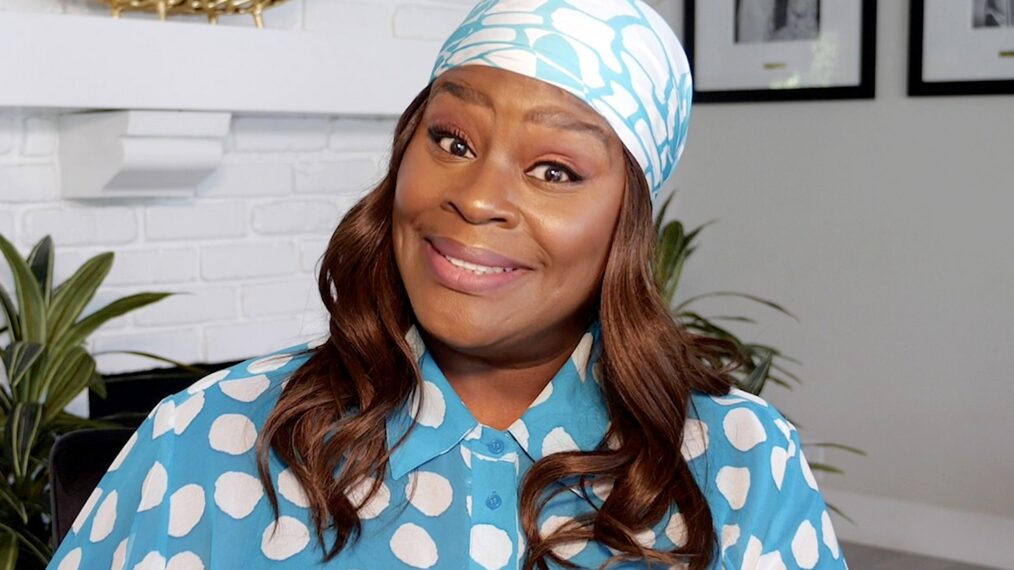 NBC is hosting an unofficial Good Girls reunion as the network orders Murder by the Book's pilot led by former series star Retta.
The pilot order reteams Retta with Good Girls duo Jenna Bans and Bill Krebs, both serving as writers and executive producers on the drama. The crime-centric series follows a big city "Instafamous" book reviewer who takes a page from the murder mystery books she reviews to become an unlikely detective.
Taking her sleuthing skills to a seaside town, Retta's character uncovers shocking truths along the way. Along with starring in the series, she serves as an executive producer alongside Bans, Krebs, and Casey Kyber. The show hails from Universal Television, a division of Universal Studio Group, and is produced by Minnesota Logging Company.
As viewers will recall, Retta previously played Ruby in Bans and Krebs' Good Girls, which followed three suburban moms who break bad to build some extra funds amid day-to-day struggles. The show ran from 2018 to 2o21, when it was canceled after four seasons on the network.
The pilot order isn't a guarantee that Murder by the Book will make it to the air, but with elements that have worked for shows like Murder, She Wrote, and Castle in the past, we're hopeful this new show will take root. Before Retta's stint on Good Girls, she starred as Donna Meagle on the network's beloved comedy Parks and Recreation.
Stay tuned for updates on Murder by the Book as the pilot for the new series takes shape at NBC.