'Criminal Minds: Evolution' Sneak Peek: Where are JJ & Luke After Explosion? (VIDEO)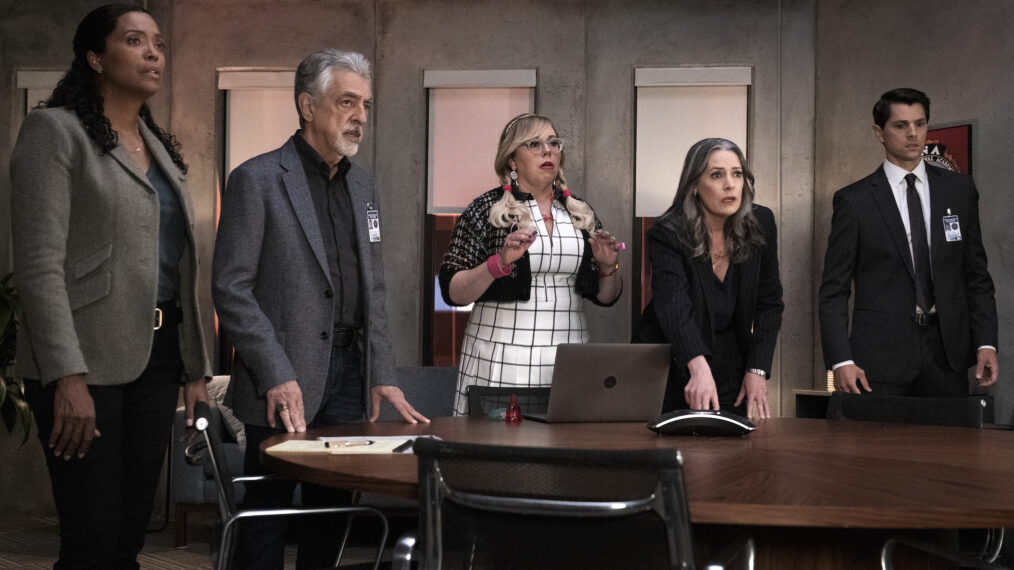 Criminal Minds: Evolution showrunner Erica Messer told TV Insider that "it's gonna take a real big thing to happen for us to get [the jet] back," and as the sneak peek Paramount+ has released from the January 12 midseason premiere, that's exactly what's happened. (Remember, they blew up their previous one in the original run's finale.)
Last we saw the BAU, they had a lead on Sicarius (Zach Gilford's Voit), though they have yet to identify him, and JJ (A.J. Cook) and Luke (Adam Rodriguez) were checking out his underground storage container when there was an explosion. Those back at the office — Prentiss (Paget Brewster), Rossi (Joe Mantegna), Garcia (Kirsten Vangsness), Lewis (Aisha Tyler), and even Bailey (Nicholas D'Agosto) — could only watch in horror as they lost the feed from their body cameras.
Now, in the clip (which you can watch below) shared on Twitter, everyone's trying to find a way to reach their teammates and get backup to them. Bailey (unhelpfully) remarks, "Power's been knocked out. That means towers are probably down." Fortunately, there are still the body cameras, and Garcia realizes, "that isn't connected to any GPS. But if I can reestablish the uplink — "
She and Rossi hurry to her office, and one of the cameras comes online, allowing them to see JJ. But where's Luke? "I take back every mean thing I ever said. Please let him be OK," Garcia says.
And so the BAU needs to get to Georgia ASAP. "It's time," Prentiss tells Bailey, who offers to dispatch the Atlanta Division. He nods, and with that, Prentiss, Rossi, and Lewis are off — and no, they're not driving. "Return it filled up, and not just with fuel. Bring 'em home, Emily," Garcia says as she sees them off. "We will," Prentiss promises, before adding those oh-so-familiar words: "Wheels up." Oh, it's going to be good to see the jet again.
With Criminal Minds: Evolution heading into the second half of the season, the BAU will start to get some wins, Messer previously told us. Furthermore, "big things shift and change and [Bailey] grows a lot as a character and as a colleague of the BAU."
We're on our way! Here is a first look at next week's all-new episode. #CriminalMinds pic.twitter.com/tgCnfW7Vvi

— Criminal Minds: Evolution (@criminalminds) January 5, 2023
Criminal Minds: Evolution, Midseason Premiere, Thursday, January 12, Paramount+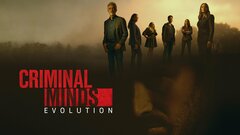 Powered by