Bryan Cranston Revives 'Breaking Bad's Walter White for PopCorners Super Bowl Ad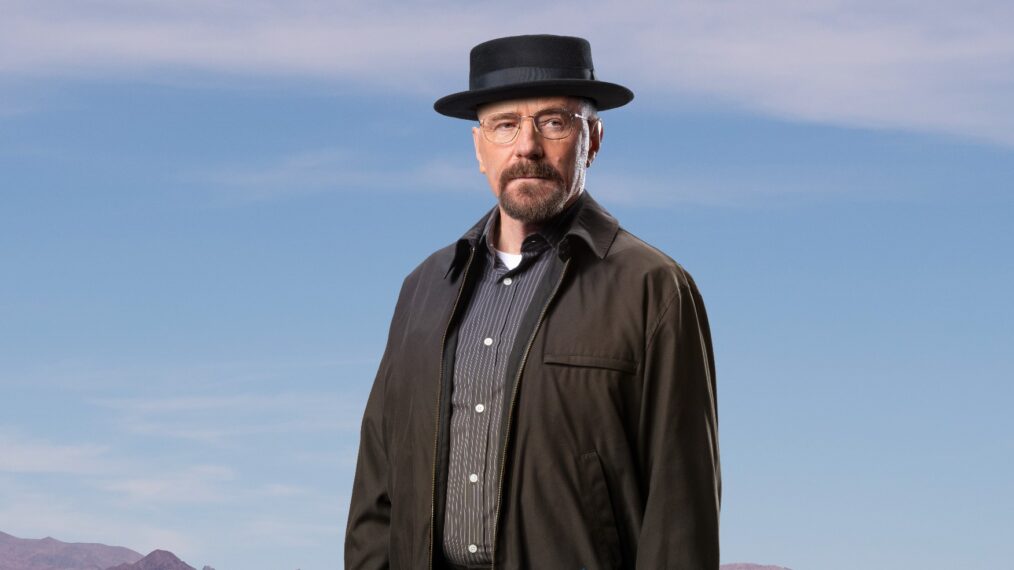 Breaking Bad's Walter White may have one of the most iconic endings to a character on television… but it's still not really over for the science teacher-turned-meth cooker just yet. Bryan Cranston confirmed on his Instagram on Wednesday that Mr. White will make a brief return just in time for the Super Bowl on February 12, 2023.
Cranston will star in an in-game commercial for snack company PopCorners for their first-ever Super Bowl ad campaign.
PopCorners first teased the collaboration on their Instagram just before the holidays, sharing a photo with a mysterious silhouette image that looked oddly like the infamous blue meth cook. Highlighting the blue bag was a nice touch.
View this post on Instagram
On Wednesday, Cranston posted the same image, this time in full color, confirming with the caption "Breaking soon," that it is indeed Walter White in the ad.
View this post on Instagram
With Better Call Saul recently wrapping up and Breaking Bad having finished its run almost a decade ago, fans will be eager to see the return of one of the most beloved anti-heroes in the Vince Gilligan universe.
No word yet on if Jesse Pinkman (Aaron Paul) or any of Walt's family will be included in the appearance, but we can only hope.
Super Bowl ads are always filled with stars and unexpected cameos, as some viewers watch for the commercials more than the game. This year is proving to be one worth tuning in for, with Rihanna making her Super Bowl debut during the halftime show — her first public performance in five years.
Stay tuned for more updates on the collaboration.
Breaking Bad, Streaming now, Netflix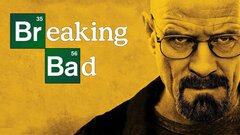 Powered by