Anita Pointer: Grammy-winning Pointer Sisters Singer Dies at 74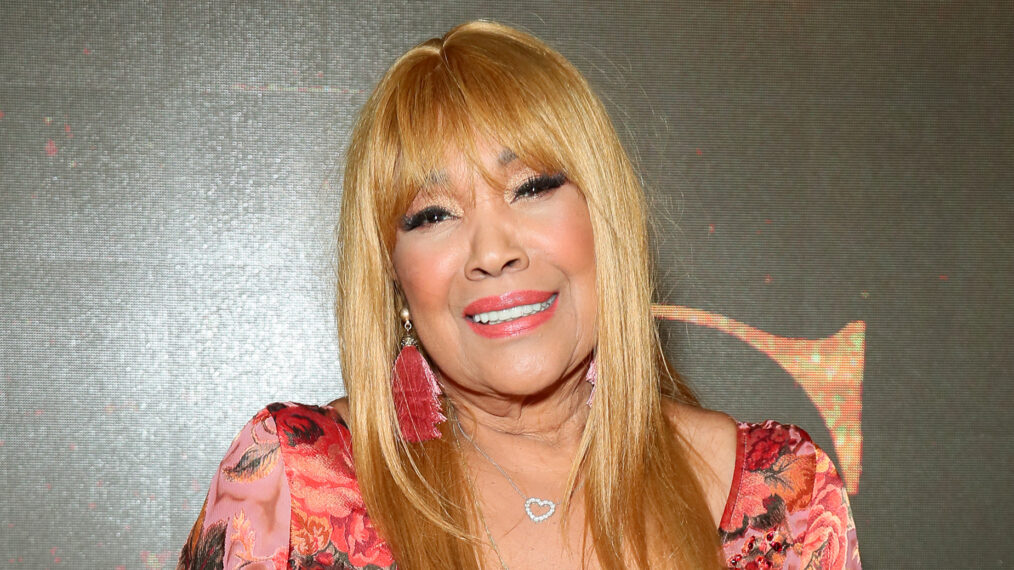 Grammy-winning singer Anita Pointer, best known as a founding member of the R&B pop group the Pointer Sisters, passed away on Saturday, December 31. She was 74.
Pointer's publicist, Roger Neal, told The Hollywood Reporter, "She fought a very heroic battle with cancer" and "was surrounded by family at the time of her death."
In a statement, Pointer's family said, "While we are deeply saddened by the loss of Anita, we are comforted in knowing she is now with her daughter, Jada, and her sisters June and Bonnie and at peace. She was the one that kept all of us close and together for so long."
"Her love of our family will live on in each of us," the statement continued. "Please respect our privacy during this period of grief and loss. Heaven is a more loving beautiful place with Anita there."
Pointer was supposed to be a contestant on Season 6 of The Masked Singer in 2021 as part of a duet with her sister Ruth. However, she was unable to participate due to her health issues, so Ruth performed solo, dressed as a cupcake.
"There were supposed to be two cupcakes, but Anita is having some health issues we couldn't avoid, so I ended up doing it by myself," Ruth said on the show after she was unmasked. "Sweetheart, I did what I came to do, and I love you and can't wait to get home and support you."
Born on January 23, 1948, in Oakland, California, Pointer grew up in a musical family, and in 1969, she and her younger sisters Bonnie, June, and Ruth formed the Pointer Sisters. The group's second album, That's a Plenty, gave them their first Grammy-winning song, "Fairytale," which became a huge crossover country hit.
The Pointer Sisters went on to win two more Grammys throughout their careers and released several successful albums, including the triple-platinum Breakout, which included the hits "Jump" and "Automatic."
They also appeared on-screen in the film Car Wash, and their song "Neutron Dance" was featured in Beverly Hills Cop.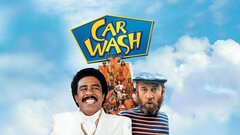 Powered by