'Grey's Anatomy' Doctors Head to Prison in Midseason Return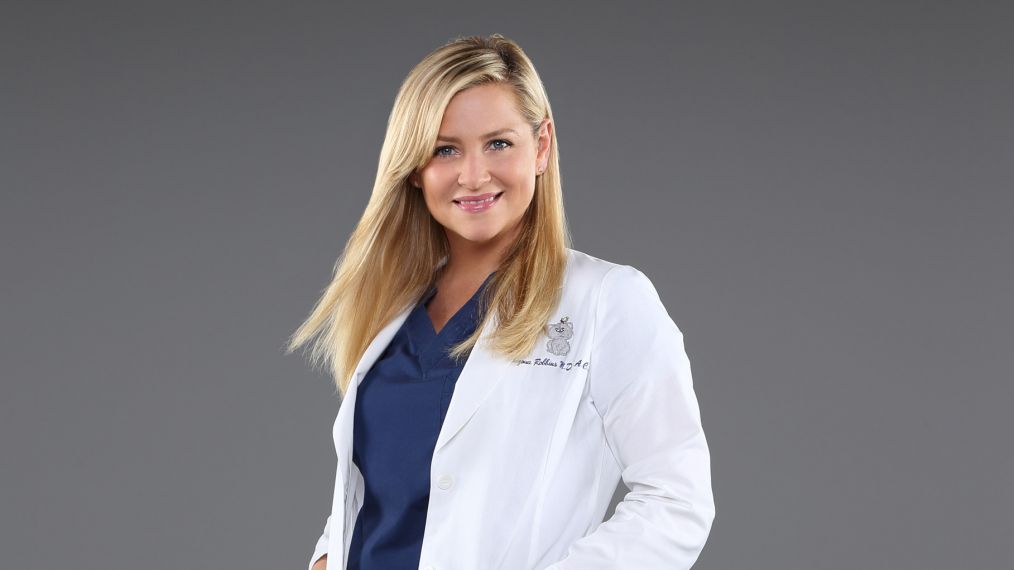 Your average high-stress day at Grey Sloan Memorial Hospital is suddenly looking like a Girl Scout bake sale. Grey's Anatomy is back with a super-intense episode that has Dr. Arizona Robbins (Jessica Capshaw) traipsing off to a local prison—with Jo (Camilla Luddington) and Bailey (Chandra Wilson) in tow—to perform in-utero surgery on the fetus of a 16-year-old inmate. Capshaw gives us the scoop.
RELATED: Donald Trumps Shonda: Inauguration Special Postpones TGIT Premiere
Lady doctors behind bars. Sounds campy…or is it creepy? It's creepy and eerie, and I still get goose bumps thinking about it! The three women jump in a car and head to this maximum-security prison, where they are way out of their comfort zone. It's not Grey Sloan, where they do surgery to music and everyone is plucky and humorous. They're among some very scary people who do very bad things. The worst of the worst.
Speaking of baddies, Arizona is getting awfully flirty with new villain Eliza Minnick (Marika Dominczyk). Are we really supposed to be rooting for this romance? Because it doesn't feel right. I am so ready to play something fresh. And I think the audience is ready for Arizona to move on with somebody else. Her relationship with Callie [Sara Ramirez] was so beloved and couldn't have been more satisfying to play—even with all the ups and downs—but this doesn't feel like it's coming too quickly. It feels earned. Arizona deserves another shot at happiness, don't you think?
Except for the fact that Eliza is trying to oust Dr. Webber (James Pickens Jr.) from his position. And Webber is Arizona's good friend and longtime wingman. So this is very confusing for her. Arizona is not supposed to be with the bad guys!
But don't you have to have a love story if you're a big deal on Grey's? Oh, yeah. You absolutely must have a romance so you can turn around and mess it all up. [Laughs] It's the rules.
Grey's Anatomy, Thursday, Jan. 26, 8/7c, ABC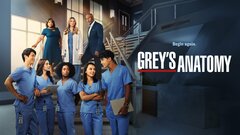 Powered by