Brandy Shares Update After Report of Hospitalization, Says She's 'Following Doctors' Orders'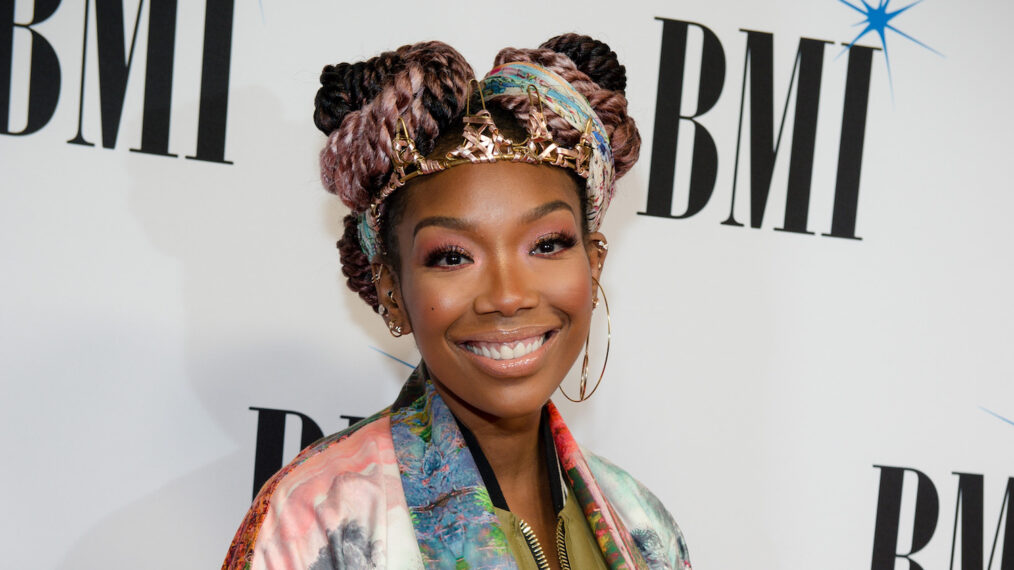 After a report that Brandy Norwood had to be hospitalized, the singer and actress shared an update on her Instagram while thanking her friends and family for their support.
"To my beloved fam, friends, and starz thank you for sending love and light my way. I am following doctors' orders and getting the rest I need due to dehydration and low amounts of nutrition," she wrote in an Instagram Story. "Thank you for your prayers and support. Grateful for you all, see you soon." She ended her message with heart and star emojis. Check out the Story in the screenshot below.
Norwood did not share any other details nor say if she was hospitalized. She has not said anything else, nor has she addressed TMZ's report. According to the outlet, paramedics were called after Norwood had a seizure and was brought to a hospital in Los Angeles. No other updates have been shared about her health, though according to TMZ's last report, she has not yet left the hospital. Her parents are said to be with her.
Norwood was recently part of Cinderella: The Reunion, A Special Edition of 20/20, which aired in August on ABC and celebrated the 25th anniversary of Rodgers & Hammerstein's Cinderella. She joined her fellow cast members Whoopi Goldberg, Paolo Montalban, Victor Garber, Bernadette Peters, Jason Alexander, and Veanne Cox in looking back at the film's positive impact on representation in Hollywood.
Norwood also starred in last season's Queens, which was canceled after one season. Her TV credits include Star, Zoe Ever After, The Game, and Drop Dead Diva. She has two movies in post-production and two in pre-production.