Win 'Supernatural' Collector's Issue Signed by Jensen Ackles: Take Our 'Winchesters' Quiz!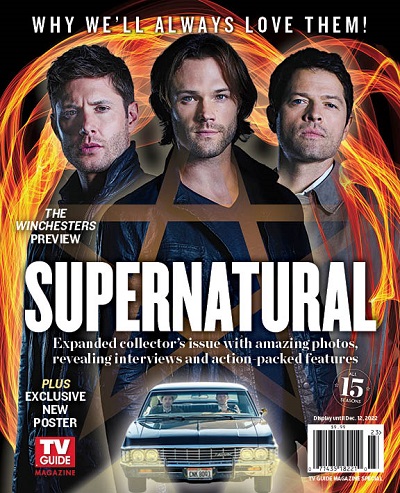 How well do you know Supernatural after 15 seasons? Well, if you know it really well, you might be rewarded with a copy of the Supernatural Expanded Collector's Issue signed by Jensen Ackles!
Ahead of the premiere of the prequel from Jensen and Danneel Ackles, The Winchesters, which is set to tell the epic love story of Mary (Meg Donnelly) and John (Drake Rodger), we've put together a quiz to test your knowledge of the family's history. And really think about it — some answers might not be as obvious as you think.
Do you know when Sam (Jared Padalecki) and Dean's (Jensen) parents died the first and last times? How well do you know not only Mary and John's pasts but also the history of one of TV's most important vehicles? Do you know who might have played one of the parents on Supernatural?
Take our quiz below about the Winchester family history and then stay tuned for our video with the cast (Donnelly and Rodger) and executive producers (Jensen and Danneel) taking that very same quiz — coming soon! Find out then how their answers stack up against yours…
And you'll want to take this quiz ASAP: The first person to get a perfect score will receive that aforementioned signed Supernatural Expanded Collector's Issue.
The Winchesters, Series Premiere, Tuesday, October 11, 8/7c, The CW
Be sure to get your copy of TV Guide Magazine's Supernatural Expanded Collector's Issue, which is available to purchase online now at SupernaturalMag.com.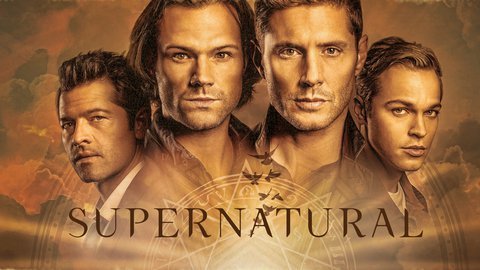 Powered by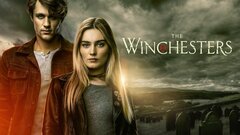 Powered by