'The Good Fight': Julianna Margulies Not Expected to Return for Final Season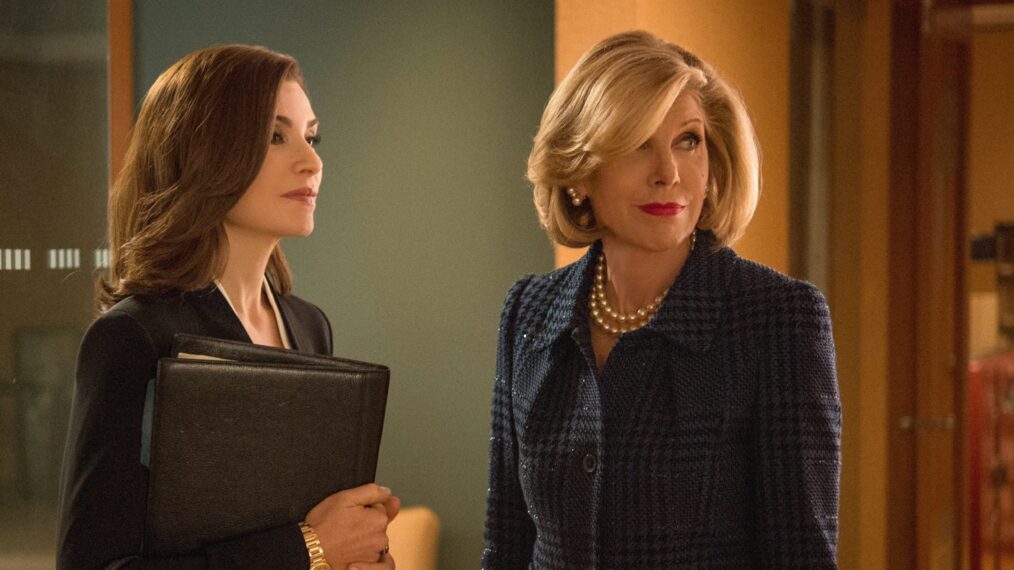 The Good Fight may be coming to an end, but don't expect to see Diane Lockhart's (Christine Baranski) former colleague Alicia Florrick because actress Julianna Margulies isn't expected to appear in the show's final season.
As viewers will recall, before The Good Fight, there was CBS's The Good Wife which Margulies headlined for seven seasons on the network from 2009 to 2016. Since then, Baranksi's Diane took up the reins as the leading lady of the flagship's streaming spinoff which launched a year later in 2017.
As The Good Fight looks ahead to its final chapter at Paramount+, the series will not be rolling out the red carpet for Margulies according to series co-creator and executive producer Michelle King who told TV Line, "It's not our expectation that she is going to come back."
While The Good Fight's sixth season had previously been announced, it wasn't revealed until May 27 that the upcoming batch of episodes would be the show's last. Margulies was previously approached to appear for a small arc in The Good Fight's third season, but the stint fell apart over money.
In 2019, Margulies told Deadline, that she "really wanted to do it" but that "the deal didn't happen." Ultimately, Margulies claimed that former streamer CBS All Access "refused to pay" her the per-episode salary she received when working on The Good Wife, and for that reason, she didn't return.
See Also
Find out when the final episodes will premiere on Paramount+.
"I'm not a guest star; I started the whole thing with The Good Wife," Margulies had said. "I wanted to be paid my worth and stand up for equal pay. If Jon Hamm came back for a Mad Men spinoff or Kiefer Sutherland wanted to do a 24 spinoff, they would be paid."
While Margulies may not be back, some of her fellow Good Wife alums will return including Alan Cumming and Carrie Preston. Stay tuned for more on The Good Fight's final season as its September premiere approaches.
The Good Fight, Sixth and Final Season Premiere, Thursday, September 8, Paramount+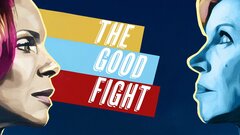 Powered by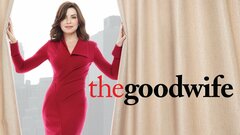 Powered by