'The Penguin': HBO Max Officially Orders 'The Batman' Spinoff Series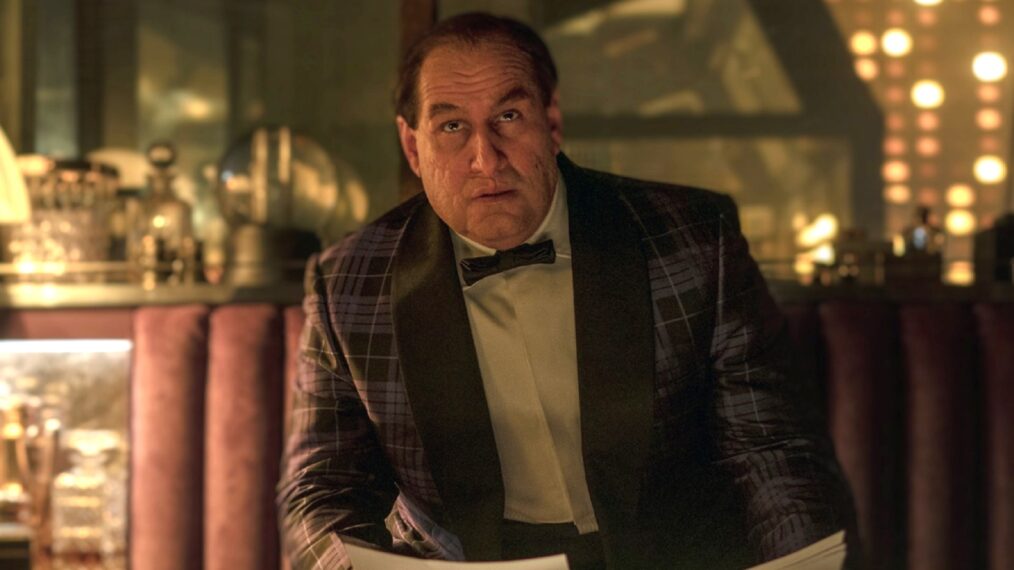 The Batman has only been in theaters for a few days and already HBO Max is giving the green light to its previously teased spinoff, The Penguin.
The straight-to-series order will see Colin Farrell reprise his role as Oswald Cobblepot, who was introduced in The Batman, as he leads the DC drama expanding on the world filmmaker Matt Reeves has created for Warner Bros. Pictures. For now, The Penguin is a working title and is subject to change as the creative process gets underway.
Reeves who wrote and directed The Batman will join in executive producing the series with Farrell, Dylan Clark, and Lauren LeFranc, the latter of which will write and serve as showrunner. Based on characters created for DC by Bob Kane and Bill Finger, The Penguin's plot remains a mystery, but for those who have seen the original film, there are plenty of places Oswald's story could lead in this spinoff.
"We are thrilled to bring audiences a new version of this iconic DC character that they have never seen before," HBO Max's Head of Original Content, Sarah Aubrey shared in a statement. "It is incredible to be working with Matt, Dylan, and Lauren on continuing this story and to see Colin take his already exceptional performance in The Batman to the next level."
In the Gotham set up by Reeves, Robert Pattinson steps into the role of the caped crusader, Bruce Wayne, only a couple of years into his vigilante run as Batman. It's not clear if he'd play a role in this spinoff, but there's surely a multitude of classic characters who could cross paths with Farrell's Penguin.
"Colin exploded off the screen as the Penguin in The Batman, and having the chance to thoroughly explore the inner life of that character on HBO Max is an absolute thrill," Reeves mused in a statement to press. "Dylan and I are so excited to work with Lauren in continuing Oz's story as he grabs violently for power in Gotham."
Meanwhile, Farrell couldn't be more thrilled to disappear back into the transformative role as the actor shared, "The world that Matt Reeves created for The Batman is one that warrants a deeper gaze through the eyes of Oswald Cobblepot. I couldn't be more excited about continuing this exploration of Oz as he rises through the darkened ranks to become The Penguin. Will be good to get him back on the streets of Gotham for a little madness and a little mayhem."
See Also
Colin Farrell is expected to reprise his movie role.
The show will be produced by Reeves' 6th & Idaho with Daniel Pipski and Adam Kassan also joining as executive producers, while Rafi Crohn steps in as a co-executive producer. Stay tuned for more details as The Penguin takes shape at HBO Max, and catch The Batman in theaters now.
The Penguin, Series Premiere, TBA, HBO Max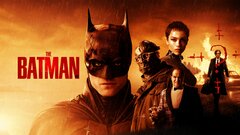 Powered by