'Love Is Blind': Dallas-Set Season 3 to Air Within the Next Year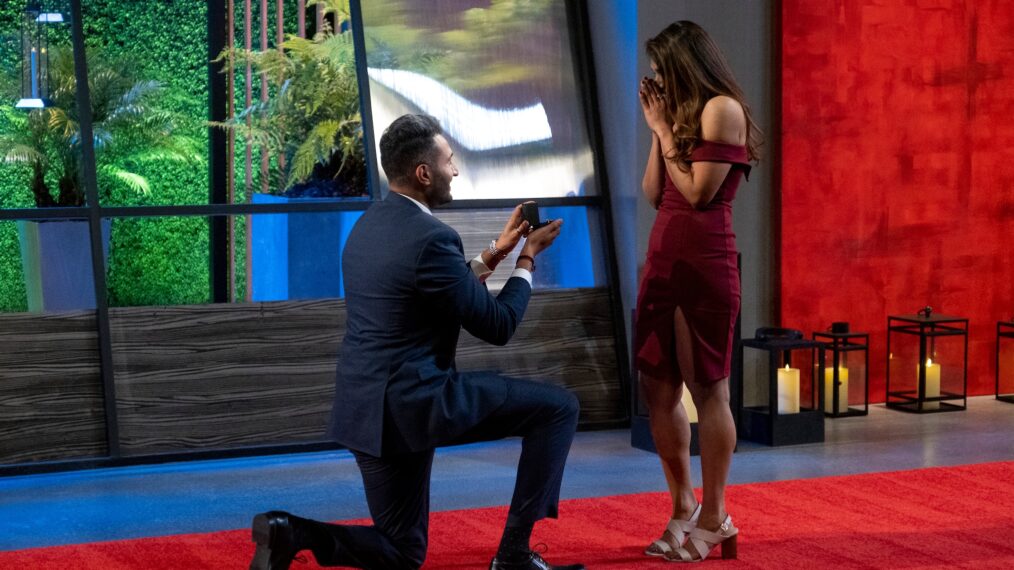 Experiencing Love Is Blind withdrawal? Luckily, fans of the hit Netflix series won't have to wait too long for new episodes, as Variety reports that the show's third season will debut within the next year! The latest season of the reality dating show, which moves to Dallas, Texas for Season 3, was filmed back-to-back with the recently released Season 2, which premiered in February.
The series' format will remain the same: singles get to know each other and fall in love in dating pods, never knowing what the person on the other side of the wall looks like until they get engaged. After meeting each other face-to-face and building their physical connection on a romantic tropical vacation, the couples head back to the real world to test if "love is truly blind."
The first two seasons followed six couples out of the pods and into reality, with two pairs from each season choosing to tie the knot in the final episode. Interestingly enough, more couples left the experiment engaged than viewers saw in the series, a fan criticism creator Chris Coelen responded to recently.
"We didn't even begin to tell the stories of the other engagements that happened, or lots of the other really fascinating, multi-layer relationships that went on. Many of the people who showed up really put themselves out there, tried and didn't ultimately find a connection," he told Variety. "I would love everybody to find the connection. I'd love there to be 12 engagements, and that's unfortunately not the way that things happened."
He also responded to comments regarding the show's lack of diversity in the people it chooses to follow, but Coelen explained that the show simply follows what naturally happens in the pods, saying, "What I want to have happen is just to be true to the experiment. You put people in there. They can't see each other. If they fall in love, then we follow it and if they don't, we don't."
Season 2 of Love Is Blind has stayed in the streamer's Top 10 list since its premiere. Its final episode was the March 4 reunion special. Whether or not hosts Nick and Vanessa Lachey will return is unconfirmed, but the couple is set to host Netflix's latest dating show The Ultimatum: Marry or Move On, which premieres April 6. The series is produced for Netflix by Kinetic Content.
Love Is Blind, Season 2, Now Streaming, Netflix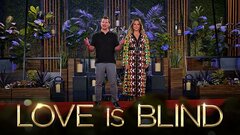 Powered by