'Walker': Get to Know Cordell's New Partner, Plus Details on Their First Meeting
Jared Padalecki's Cordell Walker is no longer a lone Ranger: Ashley Reyes (American Gods) saddles up on March 3 as new partner Cassie Perez.
It's been three months since series original Lindsey Morgan exited as Micki Ramirez, and Reyes knows she has some big cowboy boots to fill. "No pressure, right?" she says with a laugh, adding, "Micki is someone Cassie actually looked up to when she joined the Rangers—Micki was the first female Ranger in that division."
See Also
The spin-off is set in 1800s Texas.
But unlike the by-the-book Ramirez, Reyes (above, with Padalecki) says her New York–born newbie is an impulsive "adrenaline junkie" who will be pushing Cordi's buttons from the get-go. Having taken leave from the Rangers to hunt down the kidnapper of her former partner, Cassie has become "a bit of an outlaw herself," Reyes says. "Initially, Cassie and Cordell are searching for the same suspect…and they don't meet on the nicest terms."
Once they're teamed up by Captain James (Coby Bell), however, Cordi starts to appreciate her unique qualities. "Cassie brings out the fun side of him, the lighter side that's willing to take more chances and not be so guarded in his personal life," offers Reyes. "And over time, in a similar way to Micki, she becomes an adopted member of the Walker family."
Walker, Thursdays, 8/7c, The CW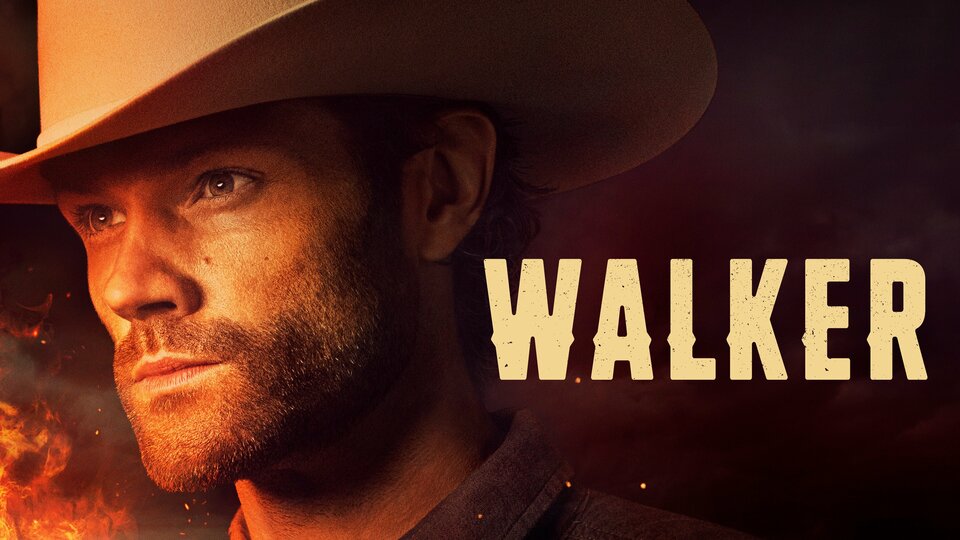 Walker
where to stream
Powered by