Melanie Scrofano on Her 'Wynonna Earp' Ending & Fighting Against a Musical Episode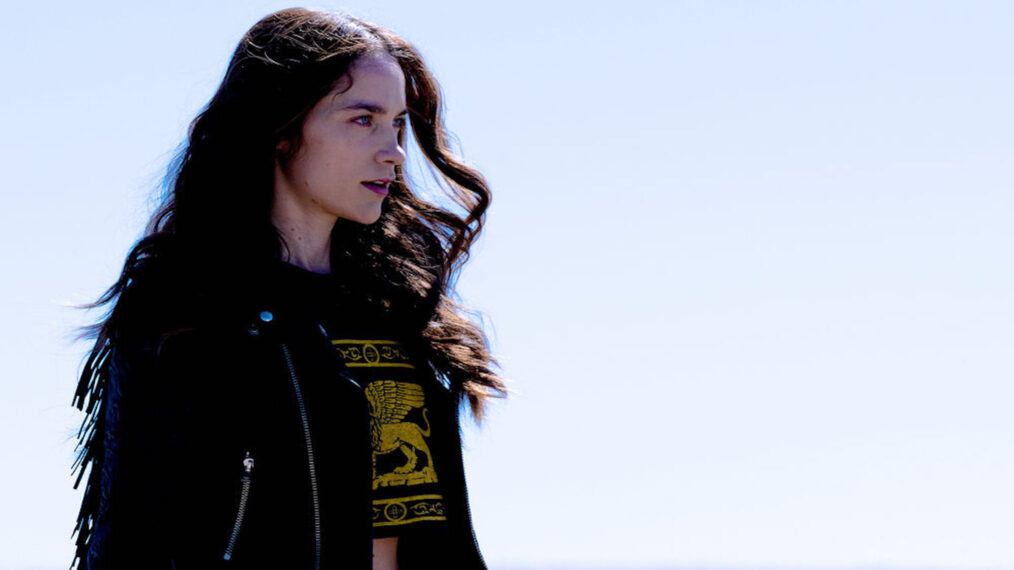 Melanie Scrofano officially joins the Hallmark family with the February 26 film Welcome to Mama's, and we know her character is going to get a happily ever after on there. But what was a surprise for the star was the exit her Wynonna Earp character got when the series ended its four-year run on Syfy in April 2021.
Just as Doc Holliday (Tim Rozon) was leaving town, Waverly (Dominique Provost-Chalkley), just after marrying Nicole (Katherine Barrell), convinced her sister Wynonna to go after him. And Wynonna did just that, stopping him at the town line (and shooting out the tire on his car) before the two rode off into the sunset on her motorcycle (and presumably reunited with their daughter).
"I don't think I would've ever pictured a happy ending," Scrofano admits to TV Insider while promoting her Hallmark movie. "But I think we were in a place in the world where we just desperately needed one, so I think it was the right thing to do. I love that the writers chose to do that and it just made me really happy for Wynonna because she deserved it."
And it was especially needed considering that was very likely the end of Wynonna Earp. "I haven't heard anything," Scrofano says, of something continuing the story of those characters, but she does know what she'd like to see if it happens: "I'm curious to know what happened to Eve from the Garden of Eden. I've been opposed to it forever, but it could be funny to do a musical just because of how hard I fought against it. When anybody brought it up, I was like, 'No, please.' If we ended up doing a musical, that would be hilarious."
Scrofano has also stepped behind the camera, directing an episode of Wynonna Earp and two episodes of SurrealEstate, which starred Rozon (she also guest starred). She also recently finished directing on Hulu's The Hardy Boys. "I'm very excited. We had some huge challenges on that show," she says. "The story was just wild, and I feel so thrilled to have been able to come up against that challenge and I'm really proud of what we got."
In general, she enjoys directing because "it's just such a great kind of way to fill out the storytelling. I love storytelling. As an actor you can only do so much, and as a director you can do so much more. So I do really like the balance of both."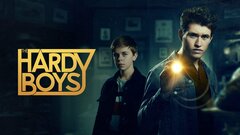 Powered by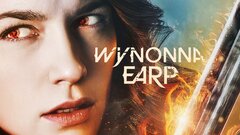 Powered by