'The Middle': Frankie's Not-So-Perfect Thanksgiving Includes Axl's New Girlfriend (VIDEO)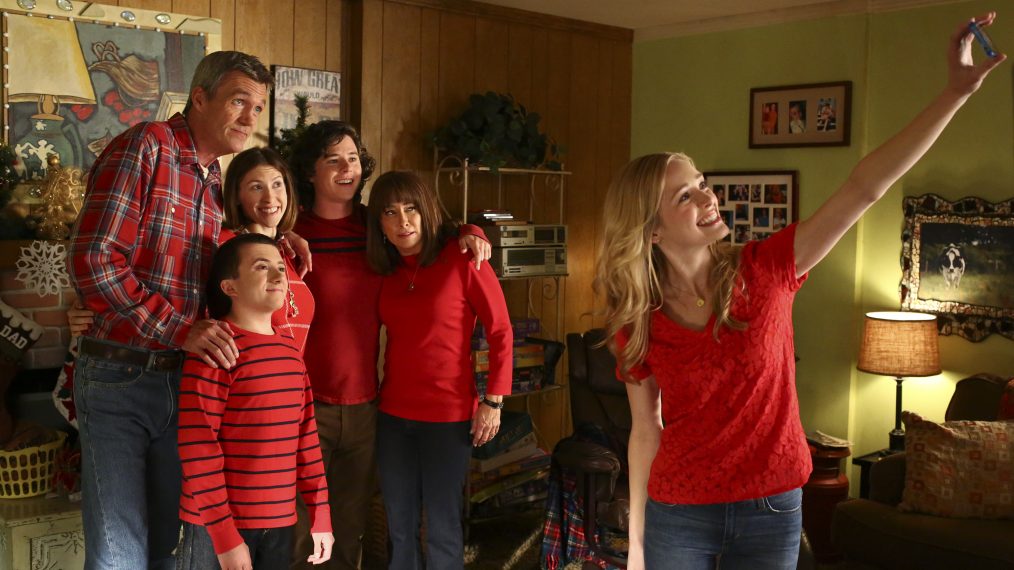 Frankie Heck (Patricia Heaton) has never been a whiz at Thanksgiving. Last year, the family skipped dinner altogether. But this time it's back to the grind, with even more company than usual. "We learn not only what Frankie is thankful for," executive producer Eileen Heisler says, "but what she isn't thankful for."
Eldest son Axl (Charlie McDermott) and his flighty girlfriend, April (Greer Grammer), decide to split the day between their families. Then, Frankie's "perfect" next-door neighbors, the Donahues, have an oven malfunction—and ask to use the Hecks'. "This leads to many wonderful dishes being heated up in the Hecks' kitchen," says Heisler.
RELATED: The Middle's Eden Sher on How Sue Heck is Growing Up, and More About The Emotionary
The result: dinner…at 8am. At least daughter Sue (Eden Sher) escapes the craziness to work at their food court's hot potato counter, Spudsy Malone's. That is, until she finds she has a new coworker—brother Brick (Atticus Shaffer)!
Watch an exclusive clip from the episode, where Frankie tries to keep April out of the Hecks' holiday picture:
The Middle, Tuesday, Nov. 22, 8/7c, ABC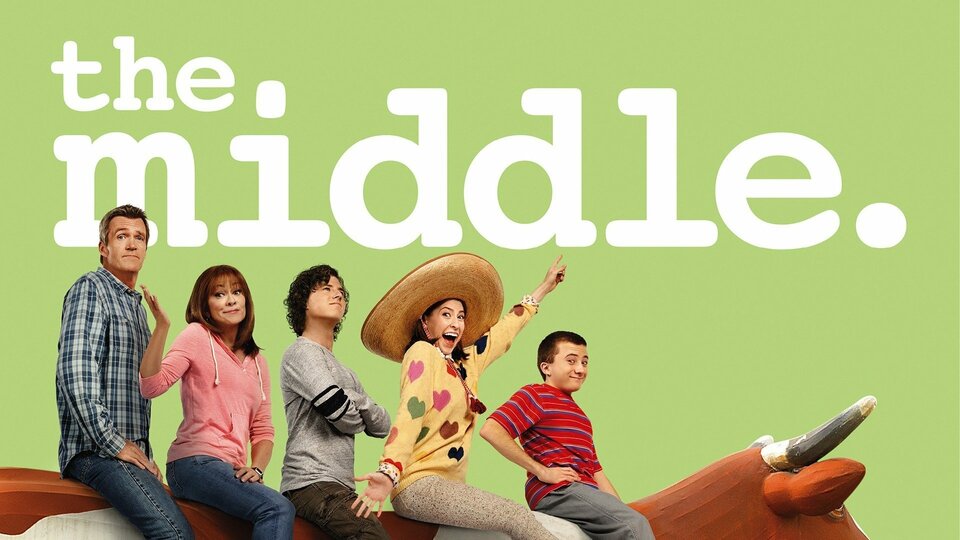 Powered by