Sharon Horgan on How Her Shows are About 'Taking a Leap'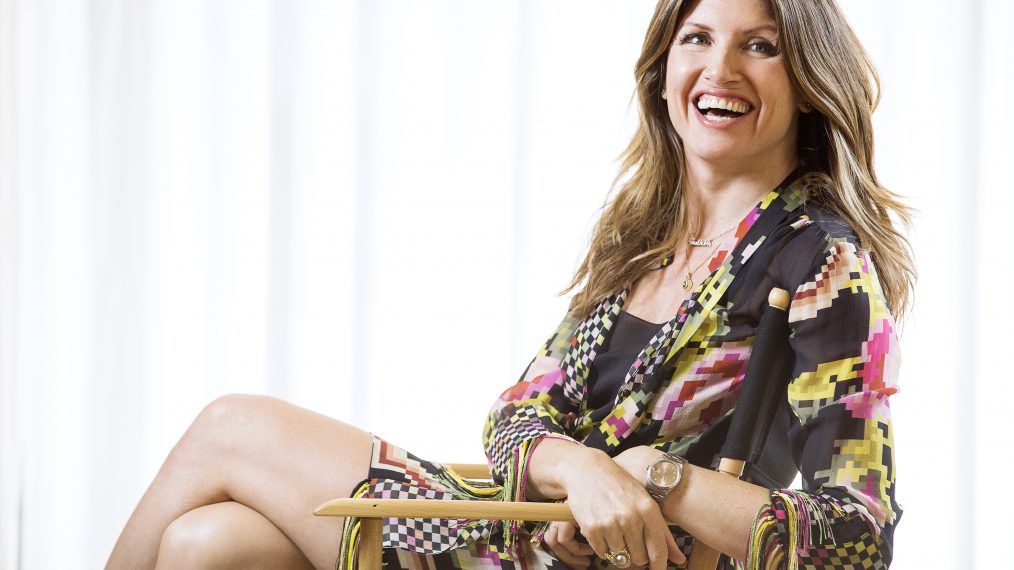 Sharon Horgan didn't intend to be a producer. First she was an actress. Then she was a writer. But in 2006, the BBC let her take the lead behind the scenes of Pulling, her first sitcom as writer-star, in which she played a 29-year-old unhappy with her ho-hum fiancé. After that, she says, a "control freak" was born.
Horgan is now working on the third season of her Amazon comedy Catastrophe, about a Londoner (Horgan) and a Bostonian (her cocreator, Rob Delaney) who get together after a fling ends with her pregnant. She's also prepping Season 2 of HBO's Divorce (Season 1 is still airing), starring Sarah Jessica Parker as a wife and mother not too keen on being the former anymore, and she just landed a deal to produce an adaptation of her U.K. pilot Bad Sugar for Fox.
Why did you become a multi-hyphenate?
I started writing to create more roles for myself and to have another mode of income. The BBC giving my Pulling cocreator Dennis Kelly and me the chance to produce was crazy. We were involved in all the aspects of the show, from casting to costume to location to choosing the people we worked with. After that, I was like, "Oh, well, this is how I always want to work." It got increasingly odd to think of an idea and then hand it over to someone else.
Did being based in London make it difficult to oversee Divorce?
Divorce is different because there are so many people involved—Paul Simms, the showrunner, and Sarah Jessica Parker, who is so hands on. It's much more of a team effort.
RELATED: On Divorce, Both Sides are the Good Guy (and Bad Guy) When a Marriage Ends
How do you also manage your production company, Merman?
It's like an enormous extracurricular activity. I haven't stopped writing my own work. But on top of that, there's a lot of reading for me to do now. I guess I'll sleep when I'm dead!
What do all your shows have in common?
They're all about people trying to do better, not settling, and taking a leap. With Pulling, it's making a huge decision to not go with the comfortable option. In Catastrophe, it's getting together even when they didn't know each other. And with Frances in Divorce, it's looking at her life and wanting to save it while she still can. It's all about the fear of continuing with the mediocre.
Divorce, Sundays, 10/9c, HBO
Catastrophe, Seasons 1 and 2 streaming on Amazon. Season 3 coming in 2017
Pulling, available on DVD and on iTunes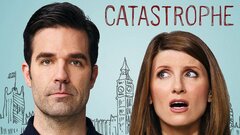 Powered by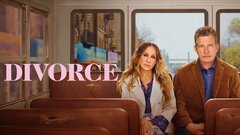 Divorce
where to stream
Powered by