'Who Killed JonBenét?': Lifetime Movie Concenrates on Patsy Ramsey's Role In the Case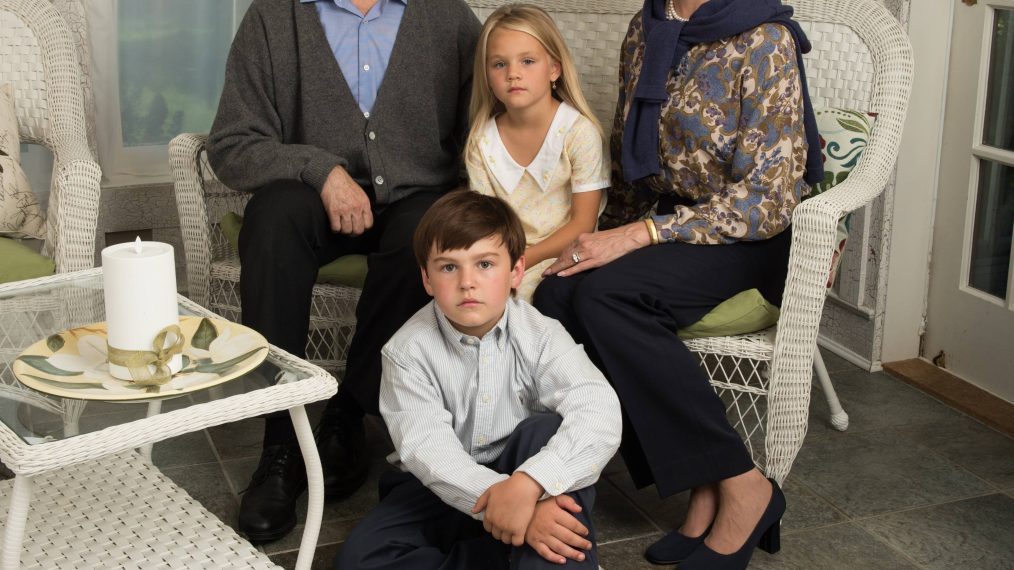 Like a number of other media outlets circling the 20th anniversary of the death of former Little Miss Colorado JonBenét Ramsey in December 1996, Lifetime is devoting an entire night to its own investigation—first airing the scripted movie Who Killed JonBenét?, immediately followed by the documentary JonBenét's Mother: Victim or Killer (10/9c).
RELATED: JonBenét Ramsey: TV Specials Try to Solve the Mystery 20 Years Later
In the film, Julia Campbell (above, far right) plays Patsy Ramsey, who succumbed to cancer in 2006. (House of Cards' Michel Gill, far left, is father John, and newcomers Payton Lepinski and Kiefer O'Reilly are JonBenét and older brother Burke, respectively.) Does the actress believe Patsy is the killer? "The film looks at several theories, but I'm sympathetic to Patsy and understand who she was as a mother, and not how the media represented her," says the actress. "She was a generous woman."
Still, the weight of the movie seems to come down on her guilt. Former cop Steve Thomas (played by Eion Bailey), whose book JonBenét: Inside the Ramsey Murder Investigation tilts toward Patsy accidentally killing her child, assumes a prominent thesis in the film.
"No one is fingered," Campbell insists. "You're left to make up your own mind, because there are things that Patsy did that seem off, but also things that make her seem innocent."
Who Killed JonBenét?, Saturday, Nov.5, 8/7c, Lifetime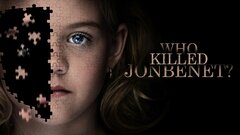 Powered by