Go Behind the Scenes of 'Yellowstone' Season 2 With the Cast (PHOTOS)
Yellowstone was one of TV's biggest summer hits last year, and the crime/family drama is returning for a second season later in 2019.
The series, created by Taylor Sheridan and John Linson, is helmed by Oscar- and Emmy-winner Kevin Costner. He plays John Dutton, the patriarch of a rich, powerful and dysfunctional family of ranchers.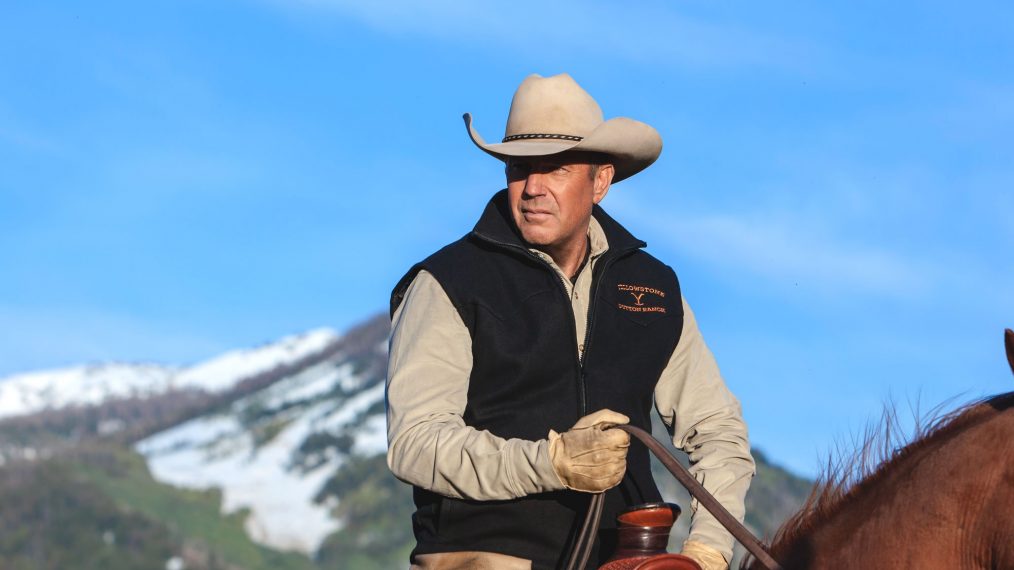 Murder, cancer, a broken marriage, dark secrets, corporate corruption, a family splintered... the show has a lot to answer for.
John owns the largest largest contiguous ranch in the United States and battles politicians, police, and corrupt business people every day. His influence comes at a cost, though — the adult Dutton children are rebellious, angry, and constantly fighting with each other.
Production on the second season recently wrapped and will contain 10 episodes. While onset, some of cast posted behind-the-scenes photos of their time out west filming. Click through the gallery above to check out the sneak-peek images.
Yellowstone, Season 2, Summer 2019, Paramount Network