'Virgin River': 9 Burning Questions for a Season 4
[Warning: The below contains MAJOR spoilers for all of Virgin River Season 3.]
It can't end like that, can it? That's all we need to know after the Virgin River Season 3 finale left us worried about the fates of several characters and relationships.
A quick recap: Mel (Alexandra Breckenridge) and Jack (Martin Henderson) got back together, he took out a ring, and she … told him she's pregnant and it might not be his. Brady (Benjamin Hollingsworth) was arrested for shooting Jack but insisted he didn't do it. Hope (Annette O'Toole) returned to the town only to get in a car accident, and she was in serious condition last we heard. Doc's (Tim Matheson) grandson (!) showed up. Charmaine's (Lauren Hammersley) husband (Patrick Sabongui) is the worst.
See Also
Executive producer Sue Tenney also discusses whether or not to trust Mike, Hope and Doc, and more.
Netflix has yet to renew Virgin River for a fourth season, so while we wait for hopefully positive news, we're taking a look at the questions those cliffhangers and others left us needing answered.
Virgin River, Season 3, Streaming Now, Netflix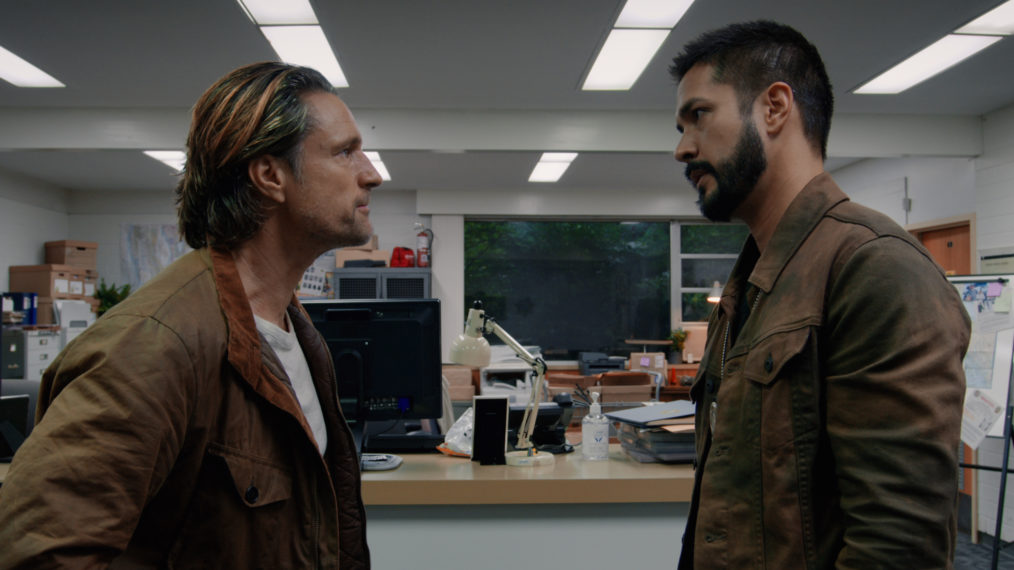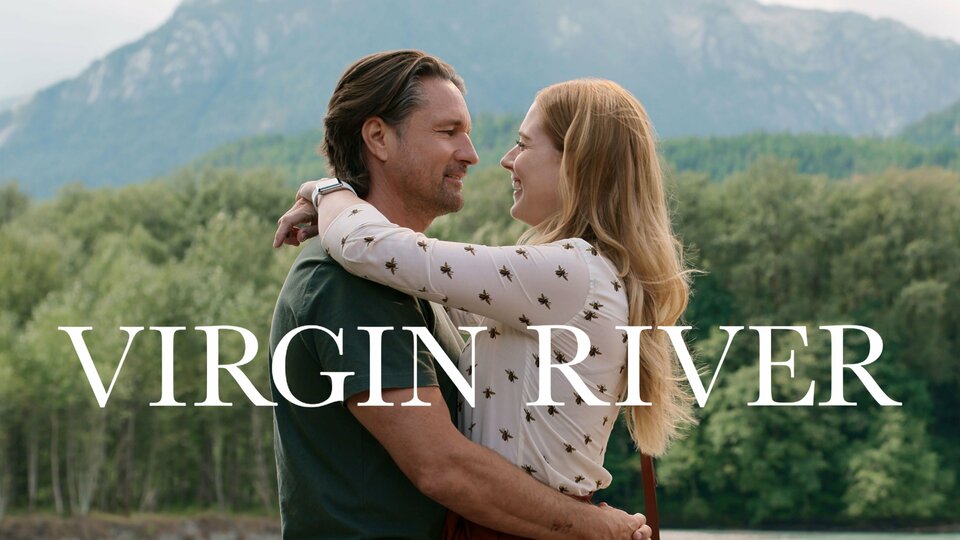 Powered by