7 Underrated TV Characters Who Deserve Better (PHOTOS)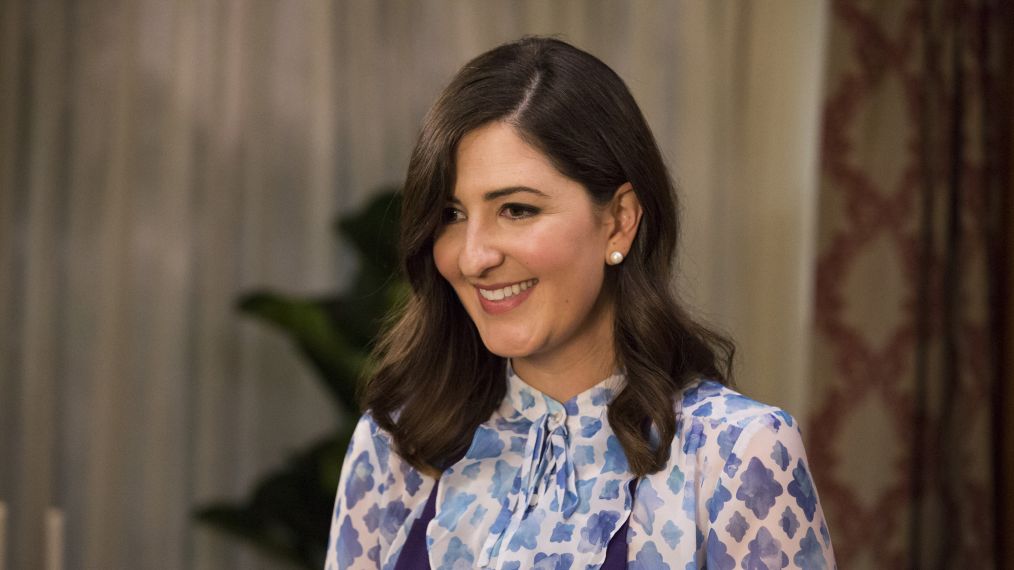 Sometimes there are TV characters who have the potential to be iconic but get lost next to their louder peers. Many of these characters just don't get the audience recognition, while others have less of a chance to show what they can do.
From super smart and quirky Janet on The Good Place to fierce fighter Izzy from Shadowhunters, these characters all have one thing in common: They deserve better.
Click through the gallery above for our picks for some of television's most underrated characters.