8 Must-See Series Inspired by True Stories (PHOTOS)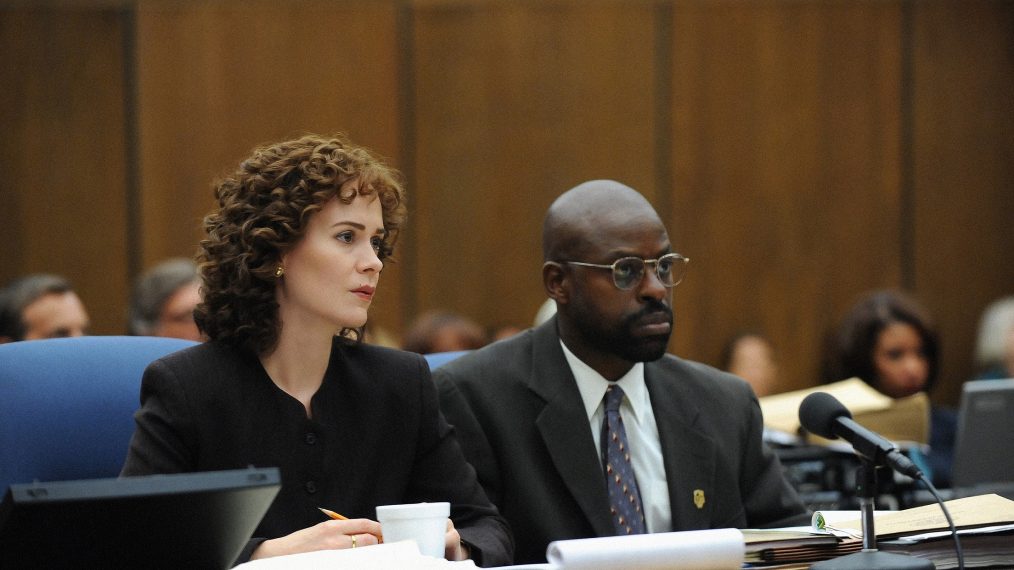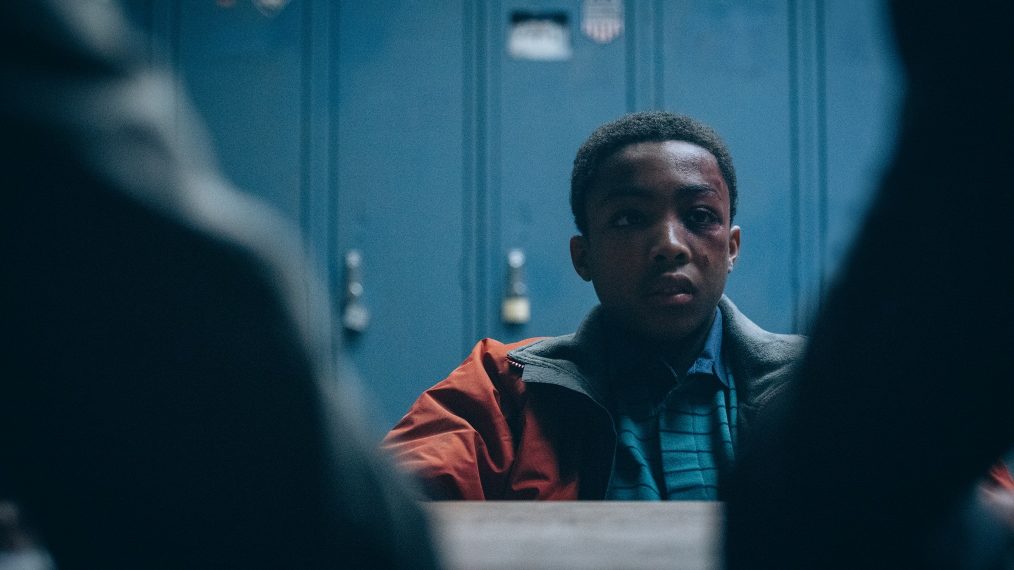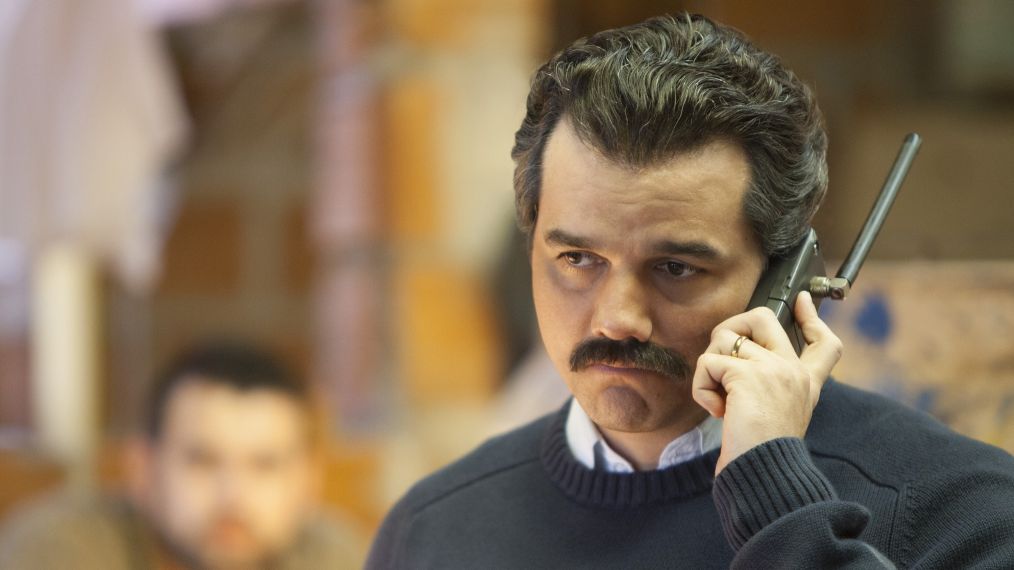 Amazing stories make for great television and in some cases those tales stem from the real-life headlines and historical events.
While shows like Game of Thrones or Stranger Things offer viewers an escape into fantastical worlds, sometimes it's nice to return to the stories rooted in reality, and there are more than enough for them to consume. Whether true crime or historical dramas are your thing, there's a show for you.
Click through the gallery above for a peek at some of the must-see titles that are inspired by true stories, and let us know your favorites in the comments below.