7 TV Shows That Came Under Fire From Religious Groups (PHOTOS)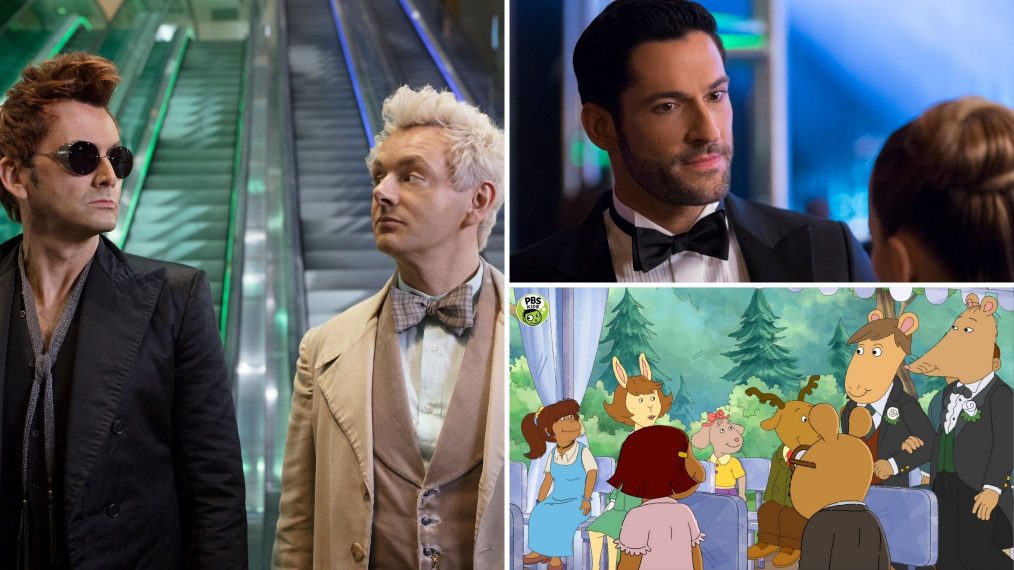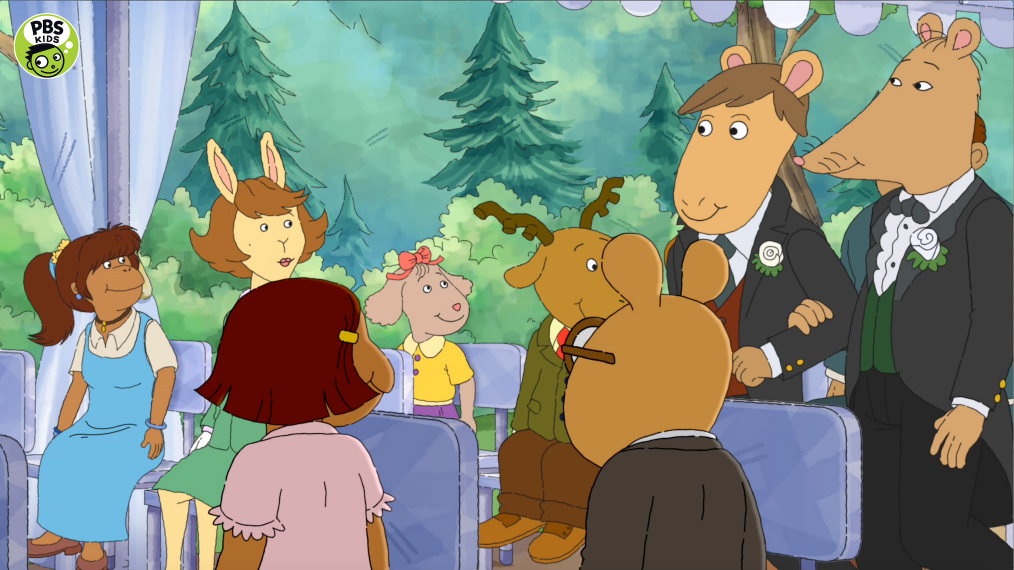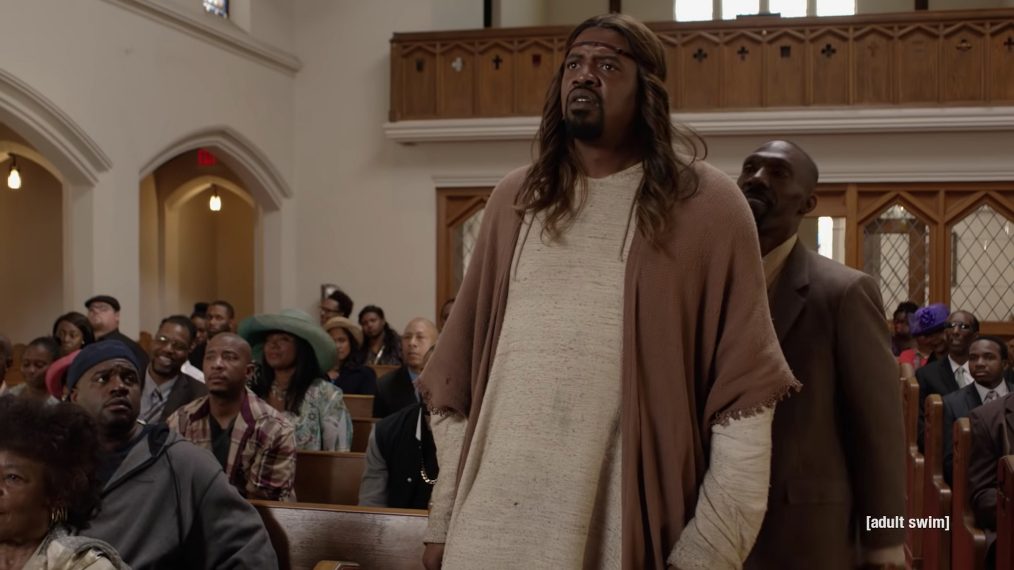 A petition organized by Return to Order — a group affiliated with the Catholic group the American Society for the Defense of Tradition, Family, and Property — backfired spectacularly this month when it asked Netflix to cancel the Amazon Prime show Good Omens.
"OK we promise not to make any more," Netflix UK & Ireland tweeted in response. Tweeted Amazon Prime, "Hey @netflix, we'll cancel Stranger Things if you cancel Good Omens."
Good Omens is far from the first TV show to incite religious condemnation, petitions, and boycotts. Click through the gallery above for other such controversies.
See Also
The creator and writer of all six episodes discusses adapting his 1990 novel with Terry Pratchett for Amazon.