2020 Preview: 10 New Shows Based on Page-Turners (PHOTOS)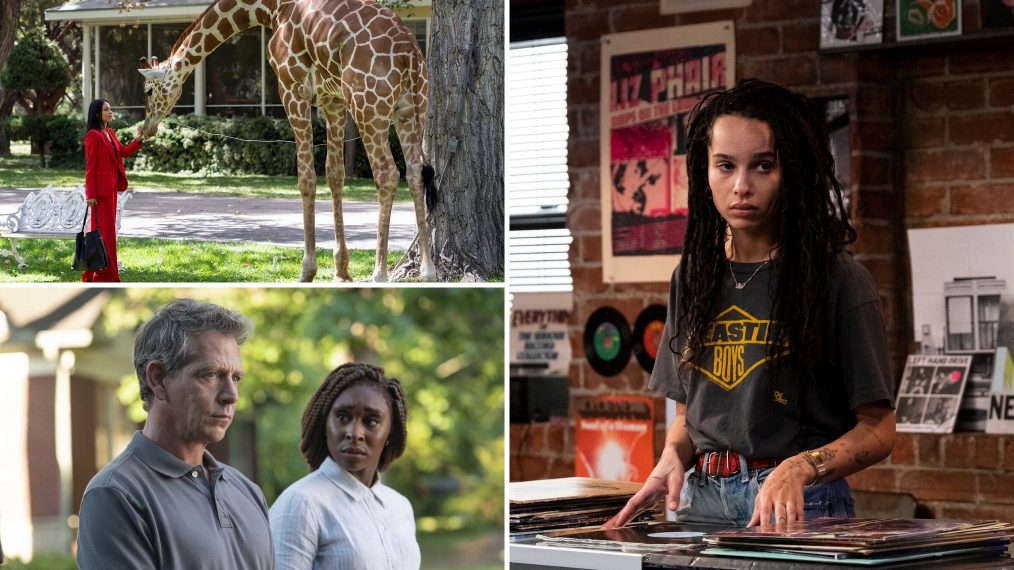 The holiday season is over, but TV has some new gifts you'll never want to return. Settle in for 12 months of fan-favorite stars (Fran Drescher, Edie Falco), inspiring physical feats (the Olympics), new streaming services, and another must-see season of Outlander.
If you're a fan of TV shows and books, then you're in luck in 2020.
From High Fidelity to Briarpatch to The Stand, there's something new coming to television based on a page-turner throughout the year.
See Also
We'd like to see breakout hit 'Where the Crawdads Sing' and page-turners from Stephen King and Lianne Moriarty.
Click through the gallery above for a look at the shows you won't want to miss.
For More of Our 2020 Preview:
8 Reboots & Spinoffs Coming to TV
'Schitt's Creek,' 'The 100' & 7 More TV Shows Ending
'Outmatched,' 'Kimmy Schmidt' & More Laughs on the Way
6 U.S. Athletes to Watch Ahead of the Tokyo 2020 Summer Olympics
HBO's 'Perry Mason' Is More 'Gritty Fixer Than Polished Lawyer'