How 'Charmed' & Other TV Reboots, Spinoffs & Adaptations Stack Up to the Originals (PHOTOS)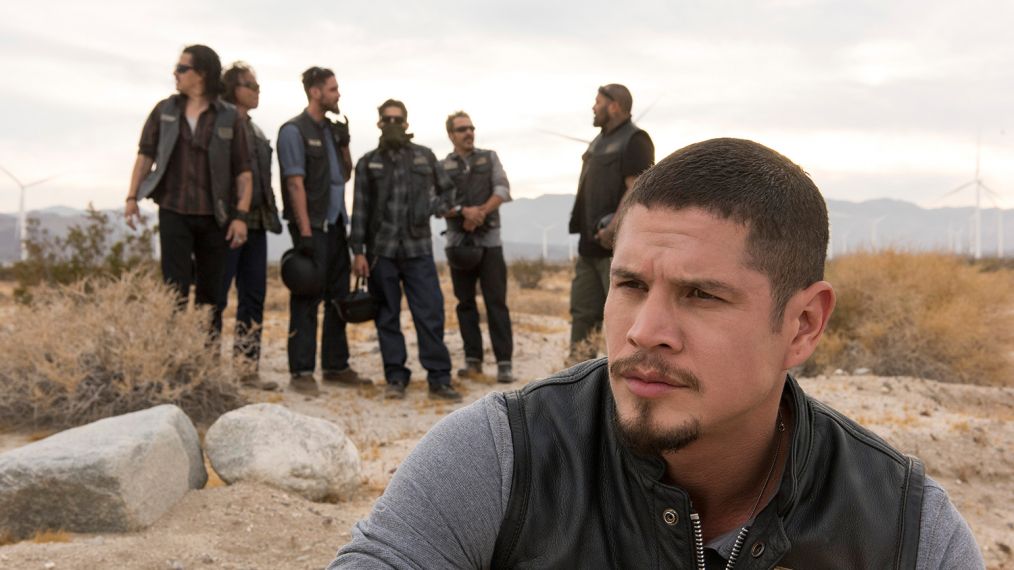 What goes around truly does come around in the TV world.
Nothing proves that more than the upcoming 2018-2019 television programming slate. It seems like every week networks are announcing a new revival, reboot, spinoff, or movie-to-TV adaptation. We've got everything from classics like Murphy Brown to cult favorites like Buffy the Vampire Slayer.
Click through the gallery above for our take on some of the upcoming series and how they stack up against their original source material.