Cheers & Jeers: The Best and Worst of Television in 2018 (PHOTOS)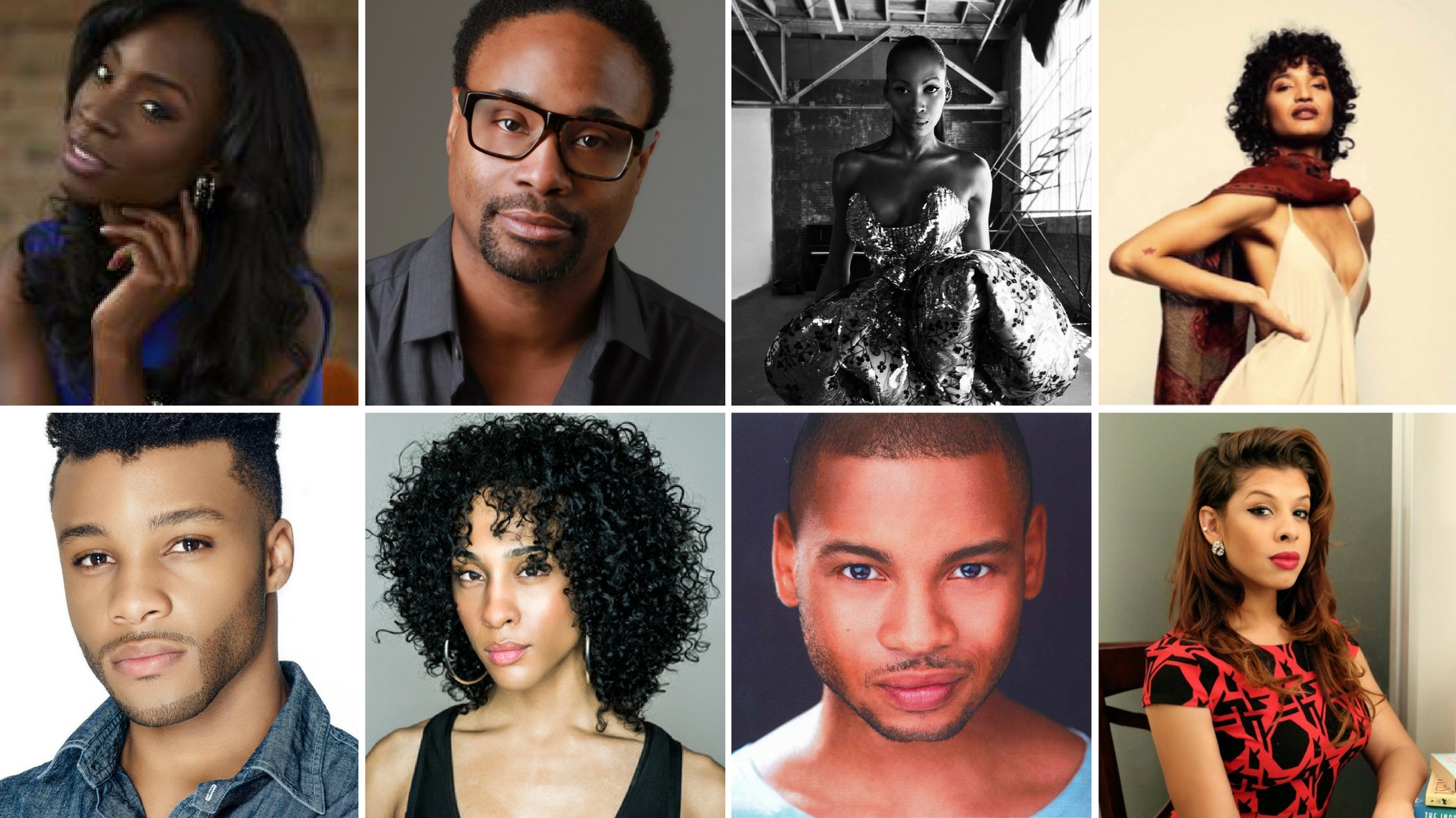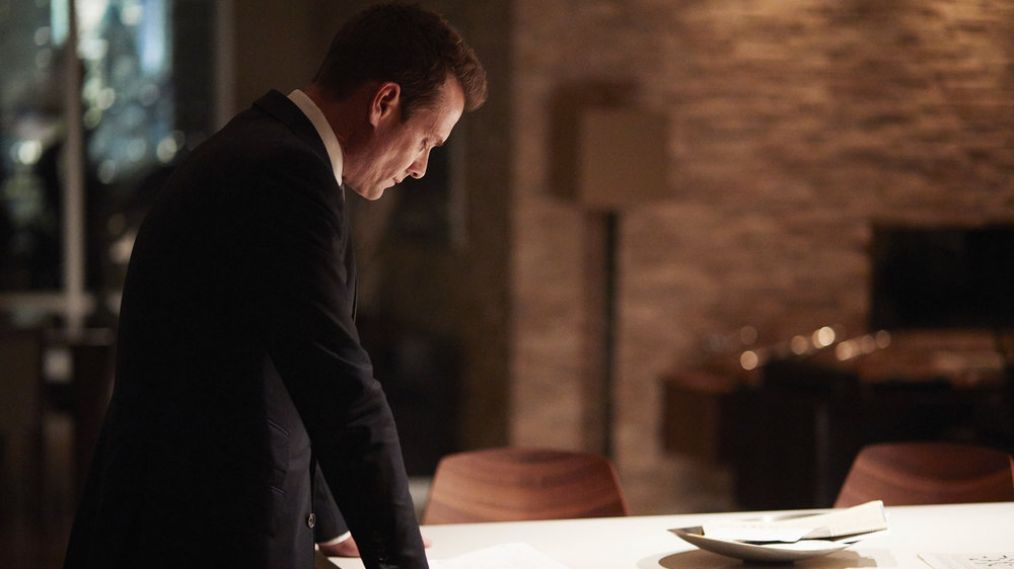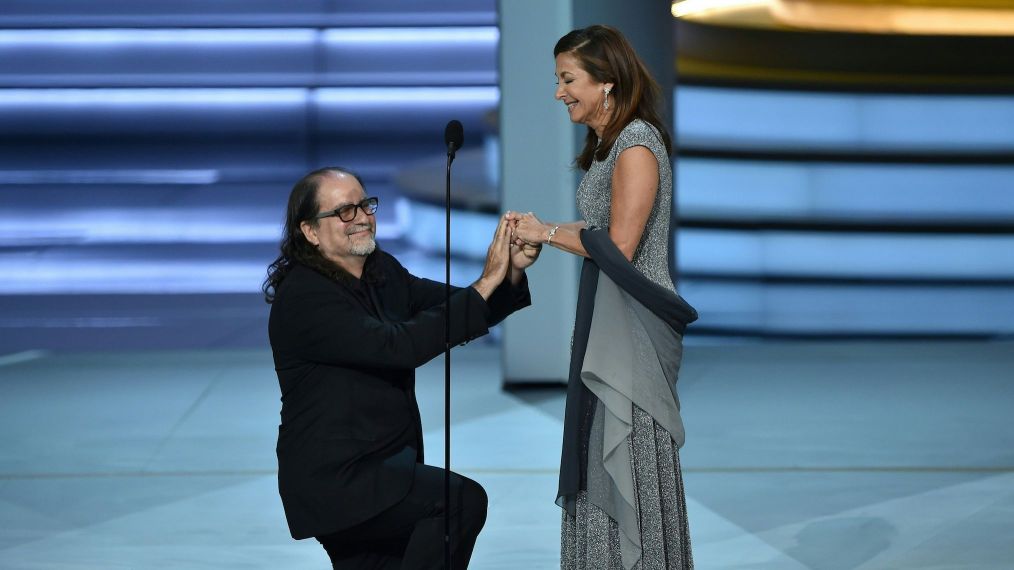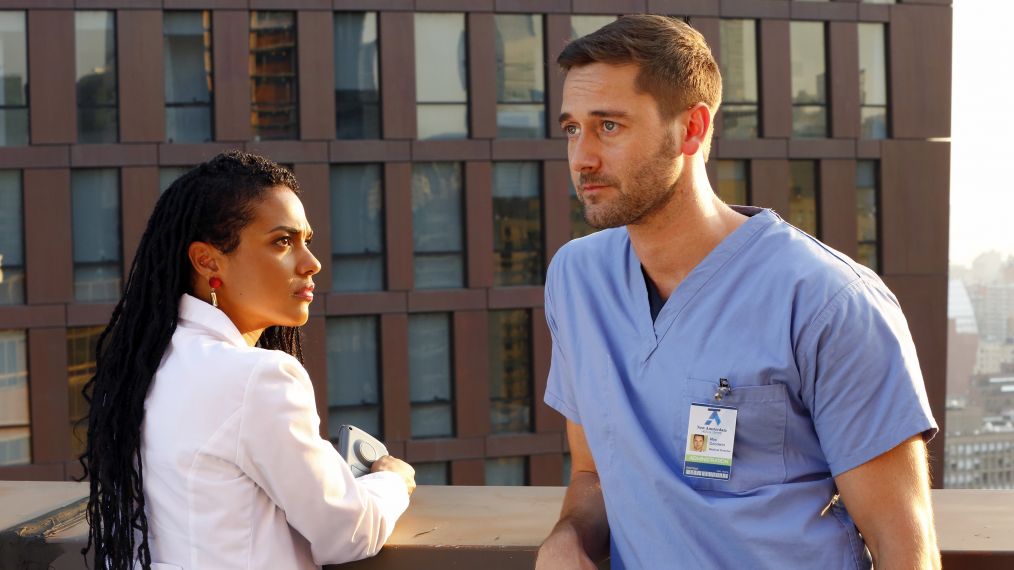 Ahh, the year-end list. It's almost as traditional as TBS's A Christmas Story marathon, mid-season finales and aggressively hateful comments to tweets from celebrities in crisis.
So, of course, we had to have our say, but instead of spending 6,000 words on why TV is wonderful, horrible, helpful, problematic, biased, too white, too diverse or just too much, we decided to look back over the last year of Cheers & Jeers from TV Guide Magazine and picked some highlights to remind you that, yeah, TV is everything.
But then again, we've always known that. ;)
See Also
Plus, find out who will preside over the event in New York's Times Square.
Click through the gallery above for a look back at TV's best and worst from 2018.
And check out more in the 2018 Cheers & Jeers video rundown below. Happy New Year!