18 TV Stars Who Look Exactly Alike (PHOTOS)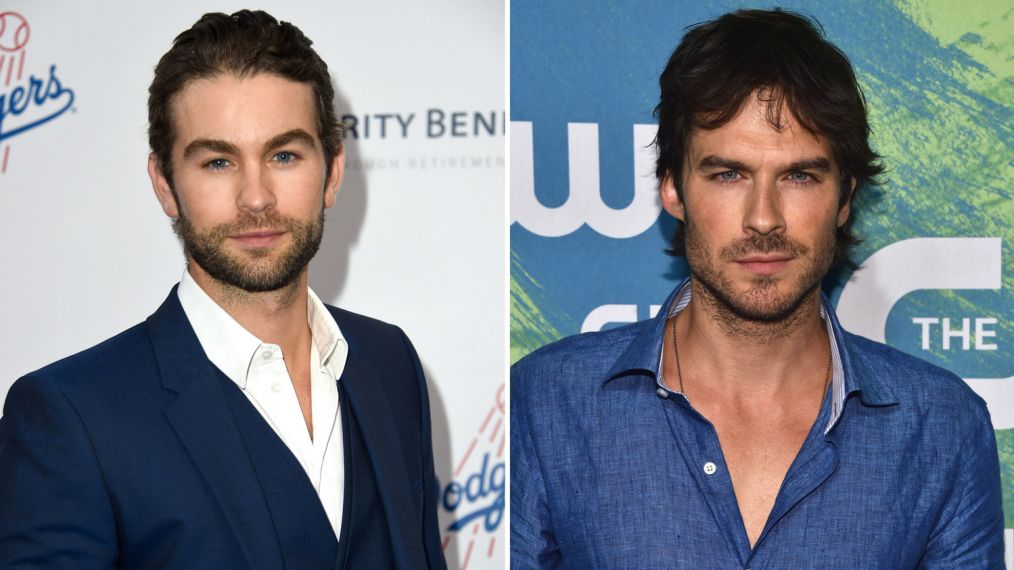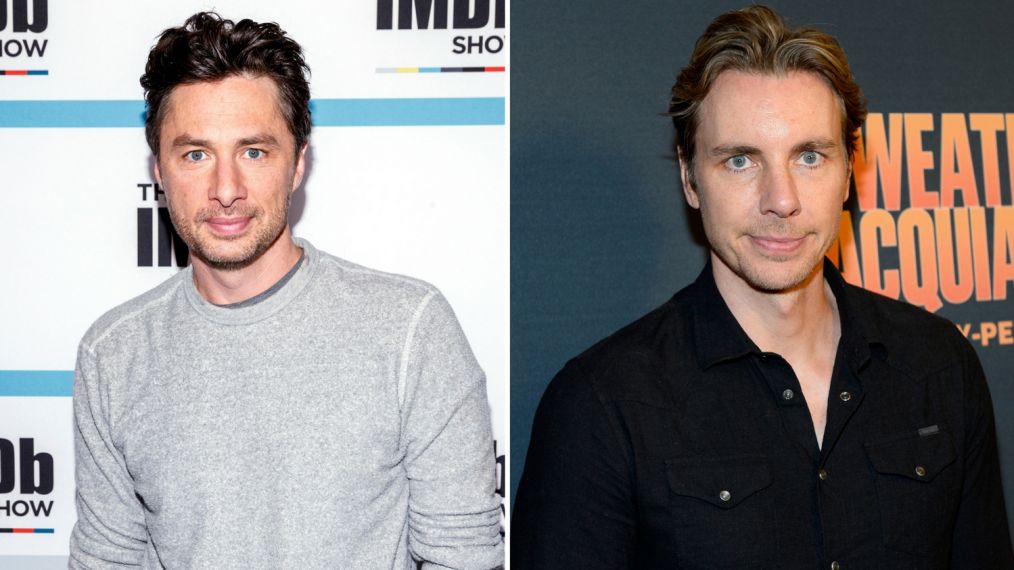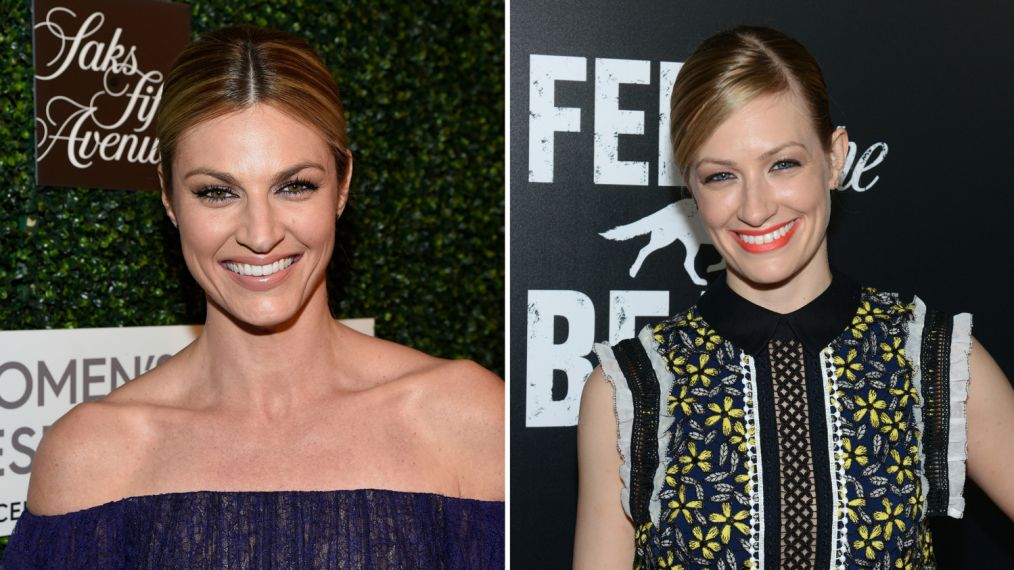 It's not surprising that many Hollywood stars look similar — most of them use the same hairdressers, stylists, and makeup artists. But sometimes, it goes farther than that.
In honor of National Lookalike Day (April 20), we're taking a look at some nearly-identical TV stars who might as well also celebrate National Twin Day. We're talking the cream of the small-screen crop, from shows like Game of Thrones, Gossip Girl, and The Vampire Diaries.
Click through the gallery above to see double!