'The Walking Dead' Season 8 Midseason Finale: Rick, Michonne and Daryl Get Ready for Battle (PHOTOS)
The Walking Dead's Season 8 midseason finale (this Sunday, Dec. 10) is going to pack a serious punch. The episode, titled "How It's Gotta Be," hints at a major clash between Negan (Jeffrey Dean Morgan) and The Saviors, and Rick (Andrew Lincoln) and his team.
The action-packed episode will be equally emotional and deadly.
See Also
On Sunday it was announced that James' character Morgan Jones would cross over from 'The Walking Dead' to 'Fear the Walking Dead.'
Watch the sneak peek of Maggie and Jesus below:
The Walking Dead, Sunday, 9/8c AMC. Season 8 midseason finale Dec. 10.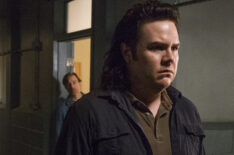 See Also
Gabriel and Dwight call Eugene's loyalties into question, while Tara, Michonne, Rosita, Daryl and Morgan debate whether to advance the plan without the missing Rick.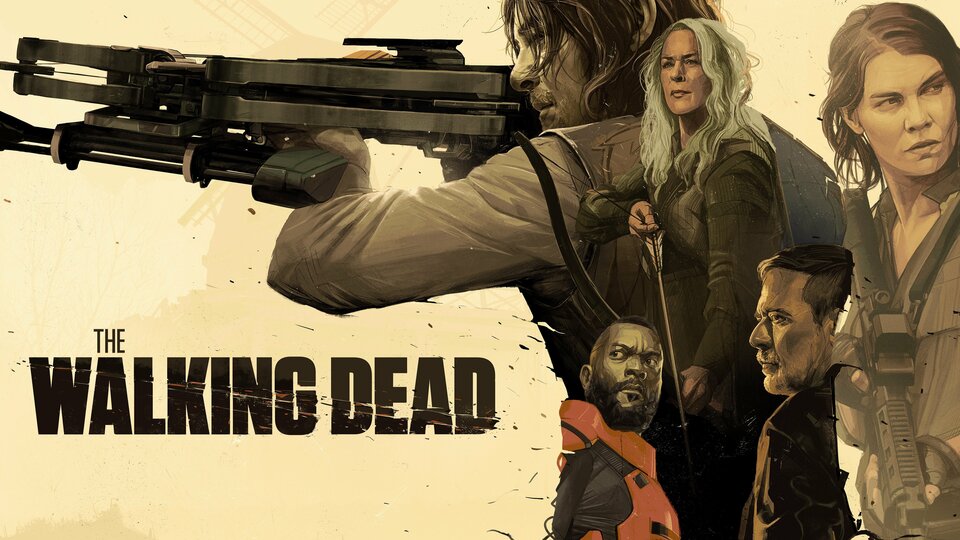 Powered by