18 Things You Might've Missed in 'The Walking Dead' Season 10 Trailer (PHOTOS)
[WARNING: Spoilers for The Walking Dead comics, especially the Whisperer-related storylines, follow.]
"You should fear me."
Alpha's (Samantha Morton) back on The Walking Dead, and she's more terrifying than ever. Whether or not our favorite group of survivors thought they'd gotten rid of the flesh-wearing baddies when they didn't surface for the entire winter, it's apparent that a confrontation, and indeed, a war, is coming in Season 10.
But despite the impending conflict, some of the trailer — which premiered at San Diego Comic-Con 2019 — seems almost happy — we're treated to cheerful scenes with Judith and Luke, Daryl and Carol, Daryl and Connie and Dog, Rosita and Eugene, and Michonne and… a suitor who is definitely not Rick Grimes. (Uh-oh.)
See Also
Watch her emotional announcement at the AMC series' San Diego Comic-Con panel on Friday.
Yet, because this is The Walking Dead, there's darkness here as well; there are echoes of horror film scores in the music, and two major fight scenes: One in the forest, and another on a beach.
Click through the gallery above for some theories about key snippets from the trailer, and sound off about your thoughts below!
The Walking Dead, Season 10 Premiere, Sunday, October 6, 9/8c, AMC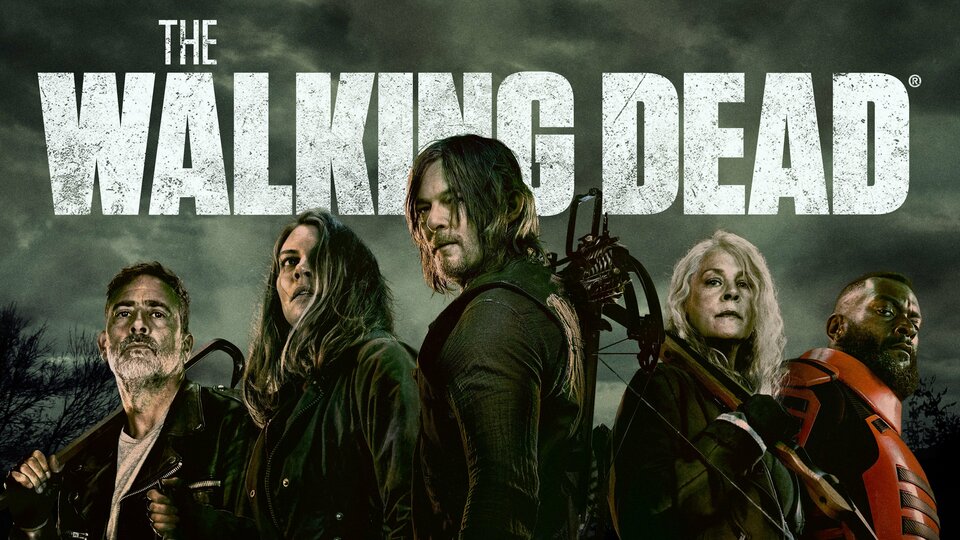 Powered by