'Caryl' or 'Donnie': Who Should Daryl Be With on 'The Walking Dead'? (PHOTOS)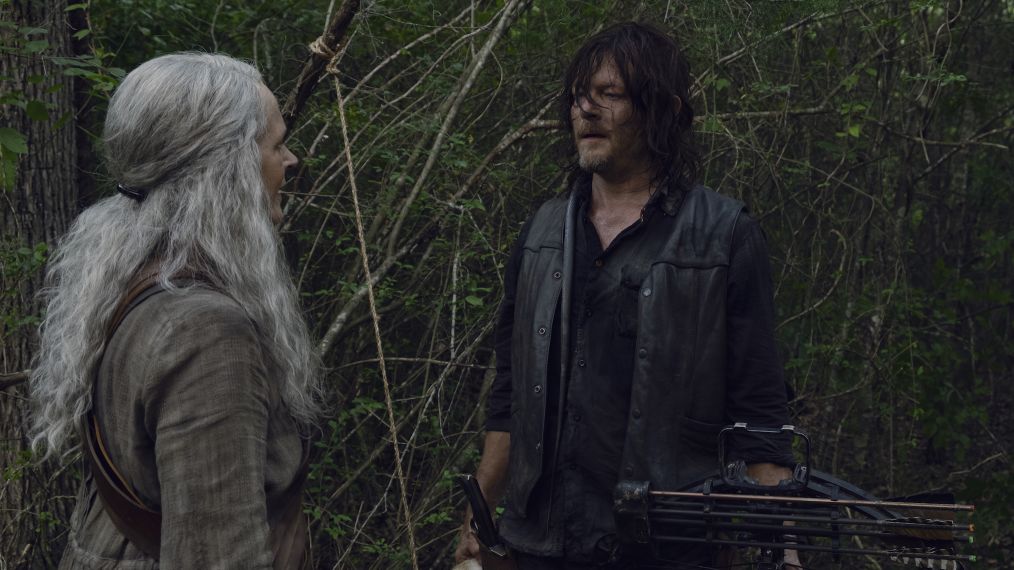 Let's talk about one of the most important aspects of The Walking Dead: Daryl Dixon's (Norman Reedus) love life.
Okay, that might be an overstatement. No one's arguing Daryl's romantic pursuits—or lack thereof—take precedence over a decent plot, good characters and a compelling story. But every season has seen questions swirl who Daryl will end up with. Since he didn't definitively show an interest in anyone for more than 100 episodes, speculation ranged from Jesus to Rosita and pretty much everyone in-between.
Under Angela Kang's leadership, it seems likely there are a couple of options for Daryl. Season 10 appears to be setting up the archer to definitively be with one of two people: Carol Peletier (Melissa McBride), his longtime friend, or Connie (Lauren Ridloff), an awesome addition to the cast last season with whom Daryl is forming a definite bond. Who's better for him? Let's investigate.
See Also
The cast of the AMC series break down the fiery premiere, what's to come, the love 'quadrangle,' Cohan's return, and more.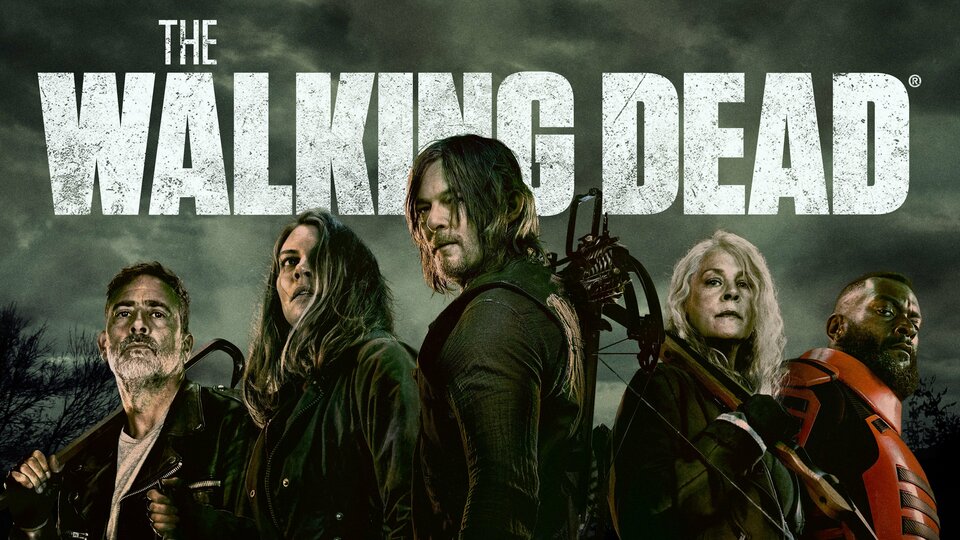 Powered by