Who's Not Making It Out of That Cave on 'The Walking Dead'? (PHOTOS)
[WARNING: The following contains spoilers for the first half of The Walking Dead Season 10.]
As all Walking Dead midseason finales do, Episode 8 of Season 10 ended in a cliffhanger. But this time, that cliffhanger was quite literal.
Currently, quite a few fan-favorite characters are trapped on a ledge in a cave filled with hundreds (possibly thousands) of walkers, Whisperers, and maybe even Alpha herself. It's not likely they all make it out. Who will fall victim to the Whisperers' trap? Let's speculate in the gallery above.
The Walking Dead, Season 10 Midseason Premiere, February 23, 2020, 9/8c, AMC
See Also
Chief Content Officer Scott Gimple says these movies are still happening, so here's what we're hoping happens in them.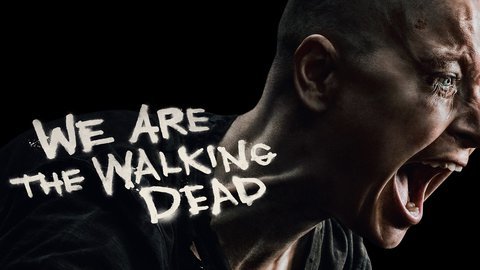 Powered by