See 'Castle's Nathan Fillion & Seamus Dever Reunite on 'The Rookie' (PHOTOS)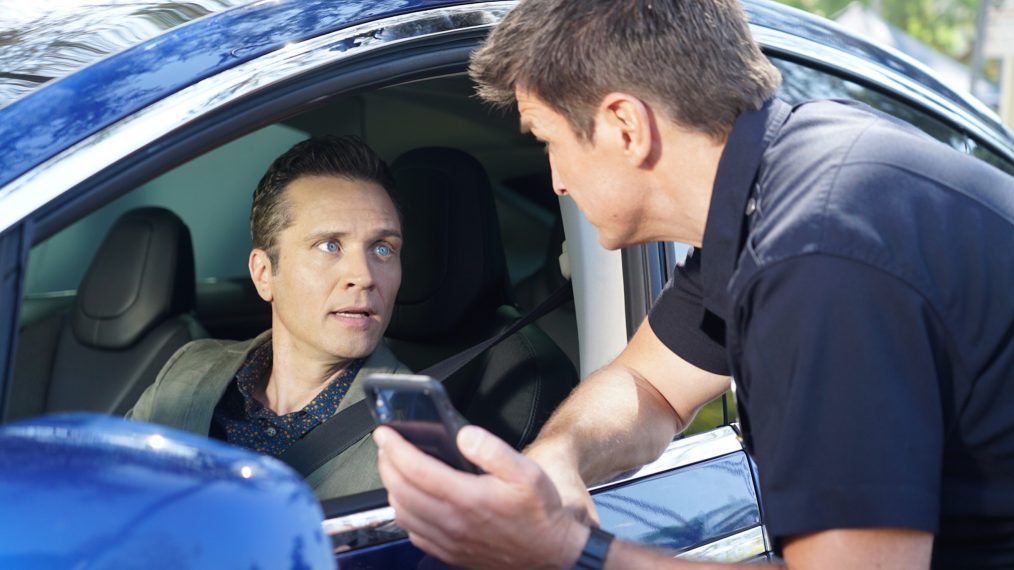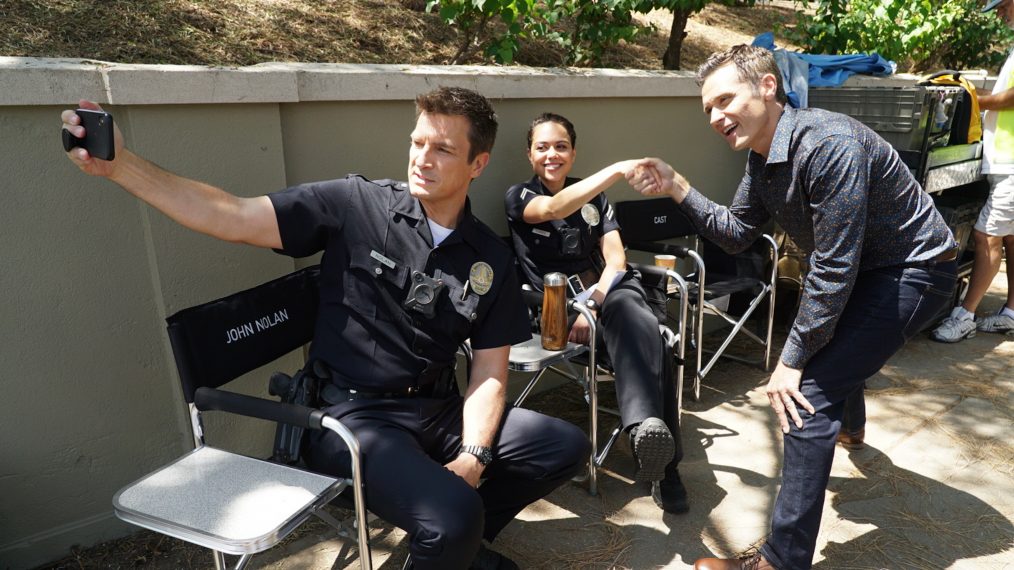 As part of ABC's "Cast from the Past Week" in October, The Rookie's Nathan Fillion is getting a visit from two of his Castle costars.
Seamus Dever and Jon Huertas will be guest starring in the October 13 episode, "The Bet," and ABC released photos offering a look at the former's character interacting with Fillion's John Nolan. It looks like the former Detective Ryan may be on the wrong side of the law this time!
See Also
Find out what's next for his Officer John Nolan, details on that final cliffhanger, and more.
Also in this episode, Officer Nolan navigates building tension in his relationship with Jessica and a developing rapport with Grace as he works a high-stakes criminal case involving an undercover Homeland Security agent.
The Rookie, Season 2 Premiere, Sunday, September 29, 10/9c, ABC