'The Passage' Canceled at Fox — 8 Questions the Series Left Hanging (PHOTOS)
[Warning: the following contains major spoilers for The Passage two-part finale "Stay in the Light" and "Last Lesson," and The Passage book series]
Fox's The Passage fed hungry book-readers when it adapted a key component of the novel's plot: A 100-year time jump. But for those who hadn't read the books, the twist might've seemed to come out of nowhere — all of a sudden, bam! It's a century later but Amy looks almost exactly the same, and the fates of several key characters are up in the air.
A time jump of that length means it's likely not everyone survived. Some — namely the eerie virals — are almost guaranteed to still be around, while others might not be so lucky.
See Also
Showrunner Liz Heldens confirms that Season 2 would echo Justin Cronin's 2010 novel and jump ahead 100 years.
Unfortunately, Fox has canceled the series, but here are some questions we wish we'd gotten a chance to see answered.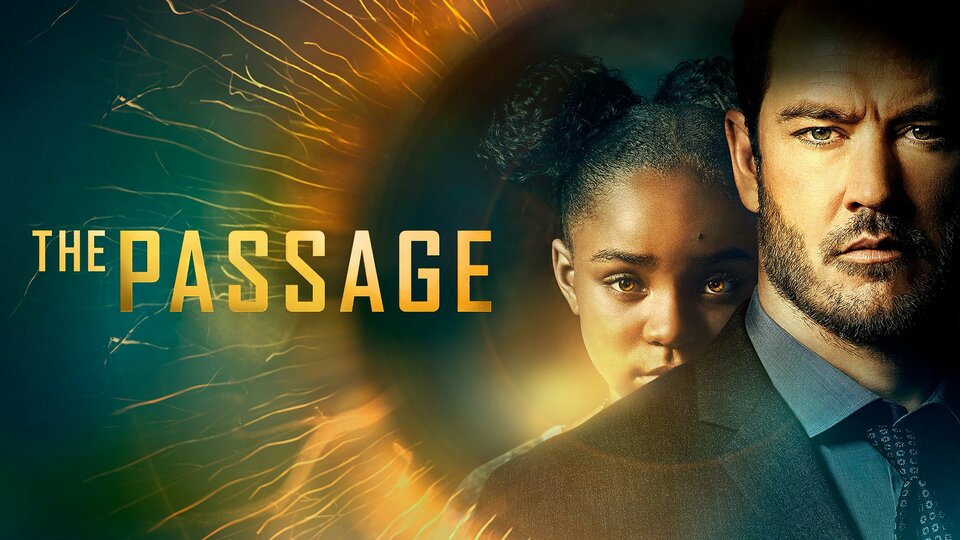 Powered by