5 Essential 'The Office' Episodes to Watch Before Its Netflix Exit (PHOTOS)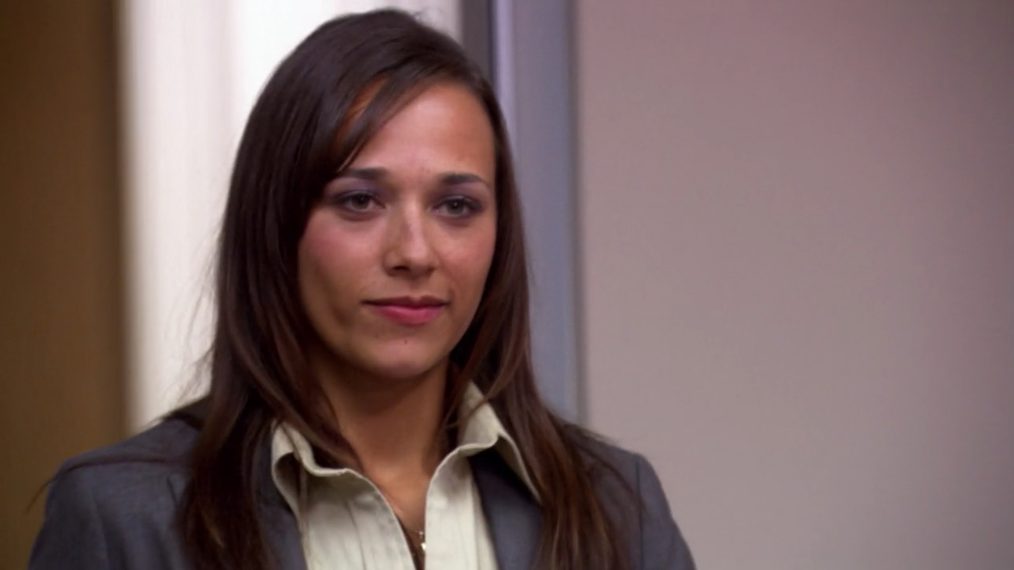 Netflix has announced The Office is leaving in 2021, and fans of NBC's 2005–13 workplace comedy — starring John Krasinski, Rainn Wilson, Jenna Fischer, and Steve Carell — are already watching the clock.
We suggest watching the hilarious installments in the gallery above instead.
The Office, Seasons 1–9, Available Now, Netflix
See Also
These relatable moments convey the same frustration fans feel about the show exiting the platform.