7 Questions We Need Answered in 'The Boys' Season 2 (PHOTOS)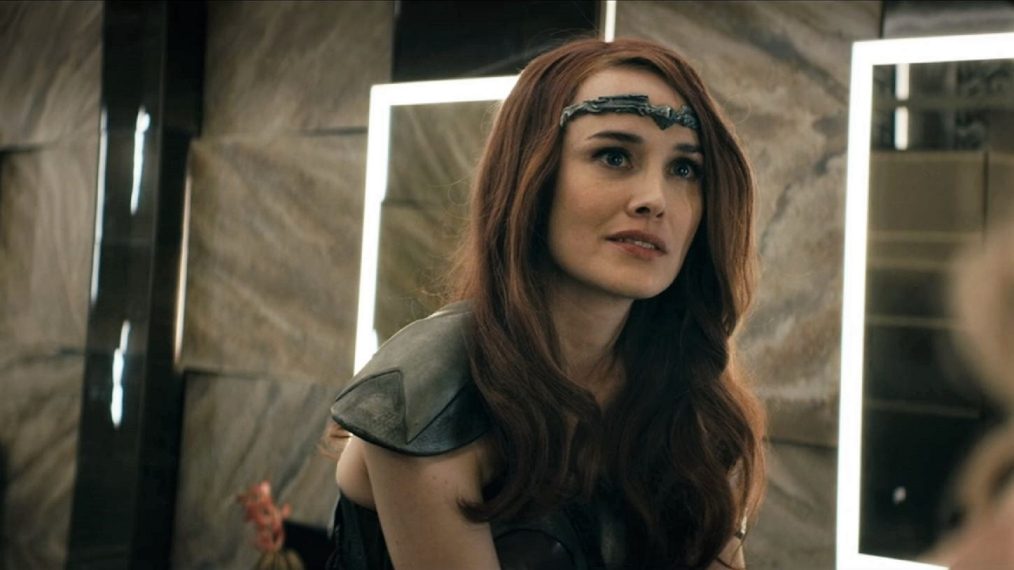 [Warning: The above contains MAJOR spoilers for the first season of The Boys.]
The Boys premiered on Amazon Prime Video on July 26, and the anti-superhero series has already amassed a large fanbase. Thankfully, the new hit was renewed for a second season ahead of the series premiere, allowing viewers to look forward to what's next.
The Eric Kripke, Evan Goldberg, Seth Rogen-created series was inspired by Garth Ennis' comic, so there may be some through lines for new fans to look into. But based on the TV show alone, we're taking a look at some of the questions we'd love to see answered in the second season.
Beware of major spoilers ahead as we'll be breaking down some of the show's critical moments from The Boys Season 1 finale in the gallery above.
The Boys, Season 1, Streaming now, Amazon Prime Video