'The Blacklist' Season 7 Trailer: Will Elizabeth Find Red Before It's Too Late? (PHOTOS)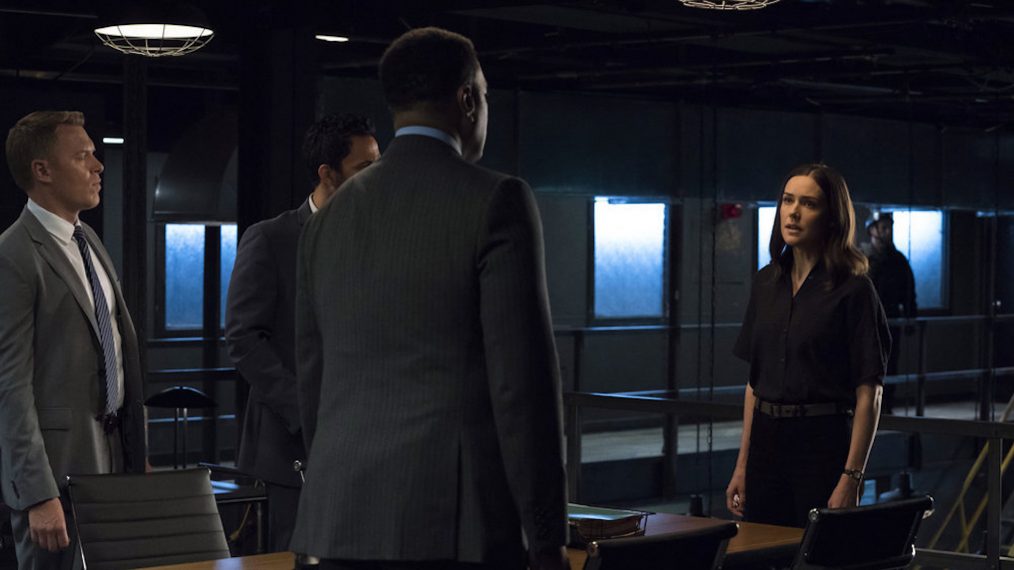 Virginia Sherwood/NBC
Virginia Sherwood/NBC
Virginia Sherwood/NBC
Virginia Sherwood/NBC
Virginia Sherwood/NBC
Virginia Sherwood/NBC
Virginia Sherwood/NBC
Virginia Sherwood/NBC
Virginia Sherwood/NBC
Virginia Sherwood/NBC
Virginia Sherwood/NBC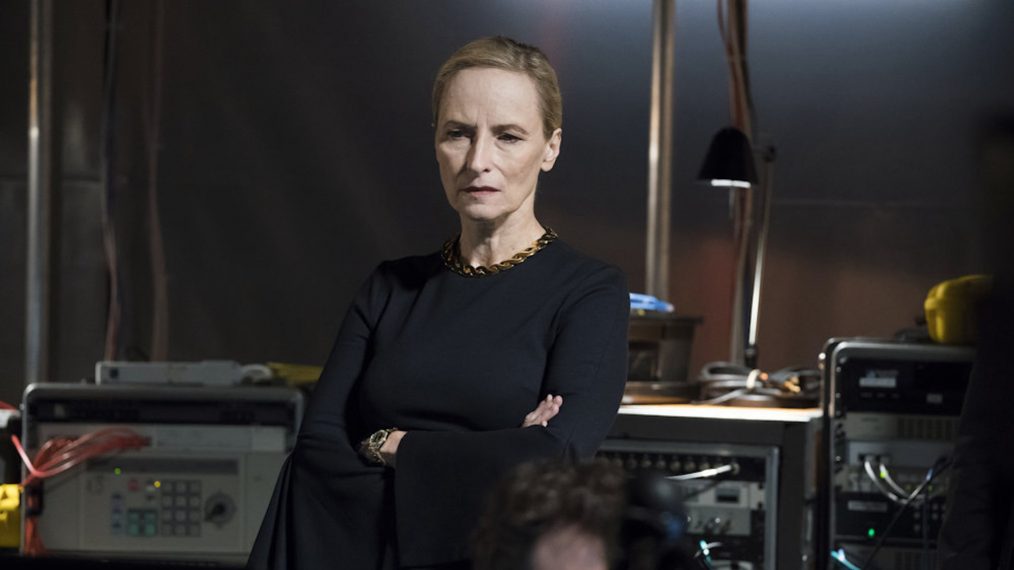 Virginia Sherwood/NBC
Virginia Sherwood/NBC
Virginia Sherwood/NBC
Virginia Sherwood/NBC
Virginia Sherwood/NBC
Red (James Spader) is in serious trouble when The Blacklist Season 7 begins.
NBC released a trailer for the upcoming seventh season on Monday, and while things are looking pretty bad for Raymond, at least Elizabeth Keen (Megan Boone) is on the case. As the video shows, every time someone tries to get a name, all they're told is "a Russian." But that's enough for Elizabeth to put the pieces together.
"I can assure you before we're finished, you're going to tell me everything I want to know," Katarina Rostova (Laila Robins) ominously tells her prisoner.
See Also
The EPs also address the reveal about the assassination mystery.
In Season 7, following his abduction, Red is alone in hostile territory and doesn't know if he can trust anyone. He has to stay one step ahead of the Blacklist's most dangerous criminal, who will stop at nothing to uncover the truth he wants to stay secret. But to find it, Katarina will insinuate herself into Elizabeth's life, and her presence brings danger to Liz's doorstep and forever changes her relationship with Red.
Watch the trailer below and click through the photos in the gallery above for a closer look at what to expect for Red and Liz in the premiere.
The Blacklist, Season 7 Premiere, Friday, October 4, 8/7c, NBC