The 11 Most-Lovable Dogs in TV History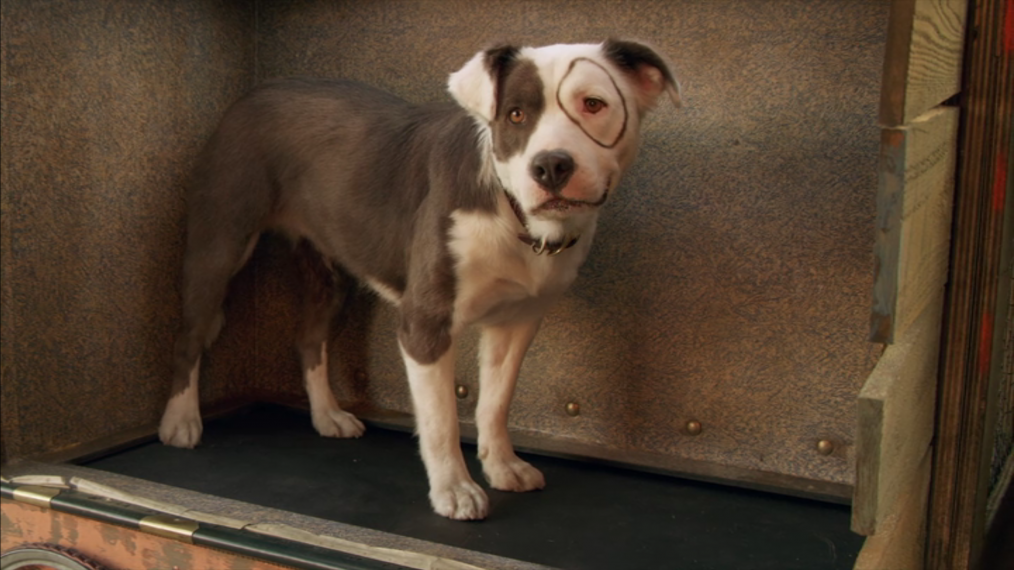 When it comes to your favorite shows, sometimes it's love at first pooch. For more than sixty years, some of these lovable dogs have appeared alongside their human counterparts and snuggled their way into viewers hearts.
Whether they're silly, sarcastic, heroic, animated, or just downright adorable, these furry sidekicks are our favorites and make TV Insider's list of 11 most-lovable TV dogs.