13 of the Best Bellamy & Clarke Moments on 'The 100' (PHOTOS)
Wish them romantic or wish them platonic, there is perhaps no dynamic more central to the plot and inner workings of The CW's The 100 than that between Bellamy Blake and Clarke Griffin.
The pair have run the gamut from enemies, to friends, to strangers and back a multitude of times. Their relationship can't be encompassed in a single word: they're companions, they're partners, but they're more than that. What exactly that is? It just might surpass definition.
See Also
She's been a polarizing character this season, but we don't think she's too far gone.
More often than not, the healthiness of their relationship is a barometer for the conflict on the show. If things aren't good between "Bellarke," things aren't usually going great for anyone else, either.
With a relationship so multifaceted, there are bound to be intense moments; heartwarming, heartbreaking, hard to watch and hard to look away from. Here are some of our favorite moments between The 100's head and heart. If we missed your favorite, let us know in the comments!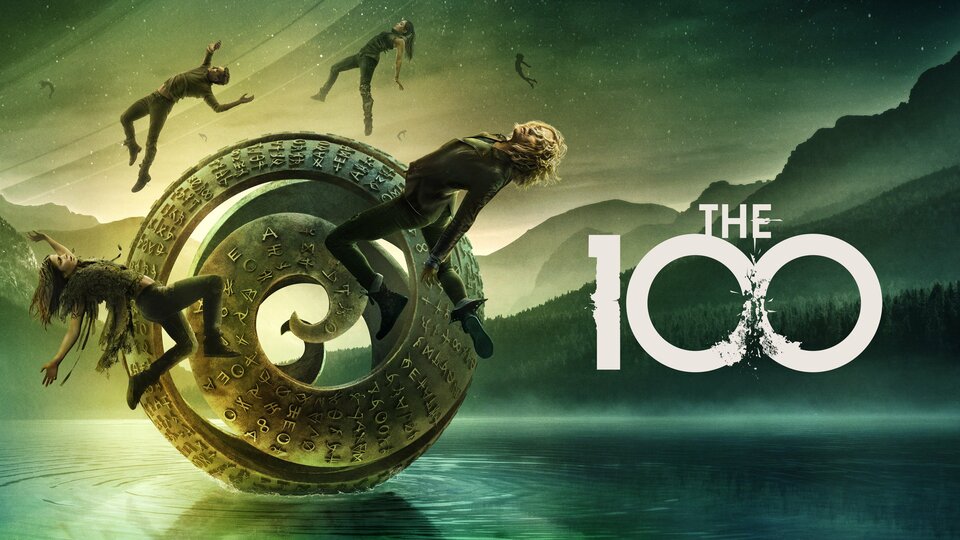 The 100
where to stream
Powered by