First Look! The Cast of 'The Magicians' Fill(ory) Us in on Season 3's Mystical Quest
Syfy's enchanting adaptation of Lev Grossman's novels is back, but magic certainly isn't!
When The Magicians returns for Season 3 on Wednesday, Jan. 10, at 9/8c, Quentin (Jason Ralph) and his squad will have to take it upon themselves to save the day now that Q's past actions (killing a god was apparently a no-no) have led to a complete magic power-outage.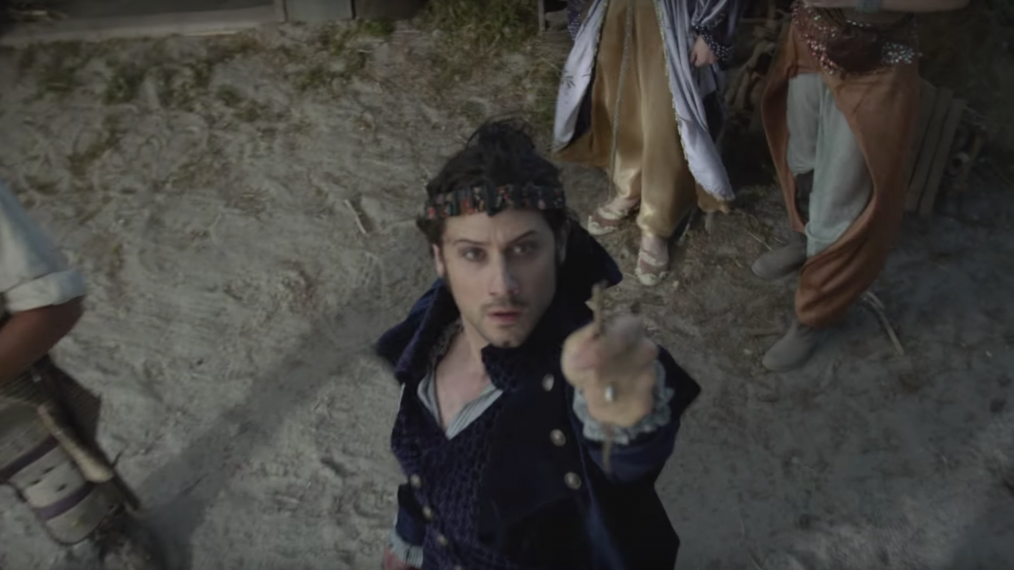 See Also
High seas and epic quests keep the gang moving forward, even without magic.
"We all end up on a quest together," says Ralph of the season's arc, which finds our heroes hitting the seas on a mystical ship and maybe hiding why each of them wants to get magic restored. "You have a lot of people who are concerned about their own corner of magic and how that affects them."
And we have a lot of exclusive first-look pics from Season 3, so click away, and we'll see you at Brakebills in January!
The Magicians Season 3 premieres Wednesday, Jan. 10, 9/8c, Syfy