9 Strongest Couples on TV From 'This Is Us,' 'The 100,' 'Outlander' & More (PHOTOS)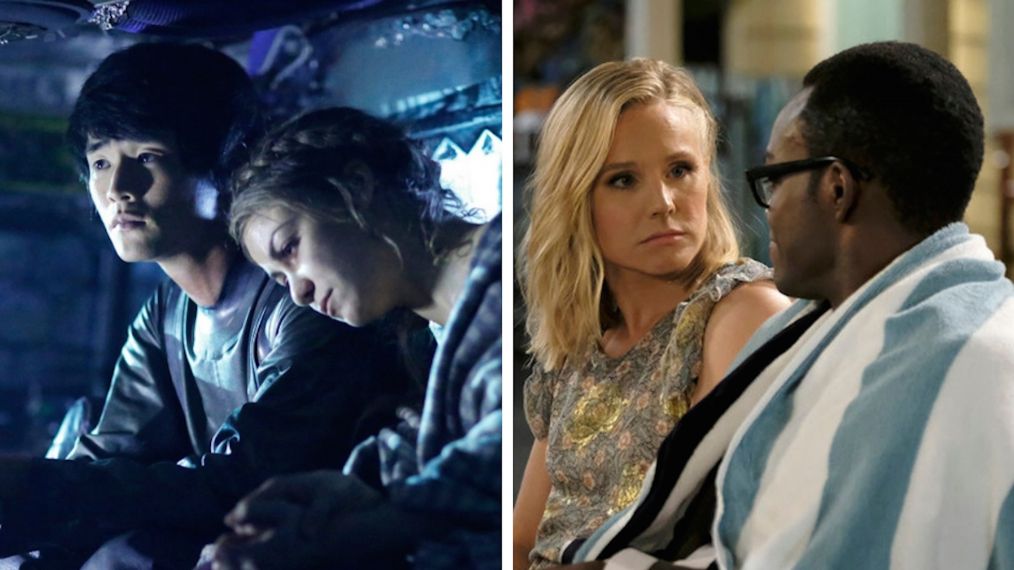 On TV, there sometimes seems to be two constants when it comes to romance: drama, and more drama.
Couples break up only to make up a few episodes later, cheat on each other, deny their feelings for each other until it's too late or pine for each other for years (and sometimes they don't even end up together after that). While these things aren't inherently bad — they definitely make for interesting television! — sometimes it's nice to appreciate the steady, constant pairings that remain the same despite the chaos around them.
Here are nine strong TV couples who have stayed together even if their worlds were falling apart.