Spotlight on Five 'America's Got Talent' Contestants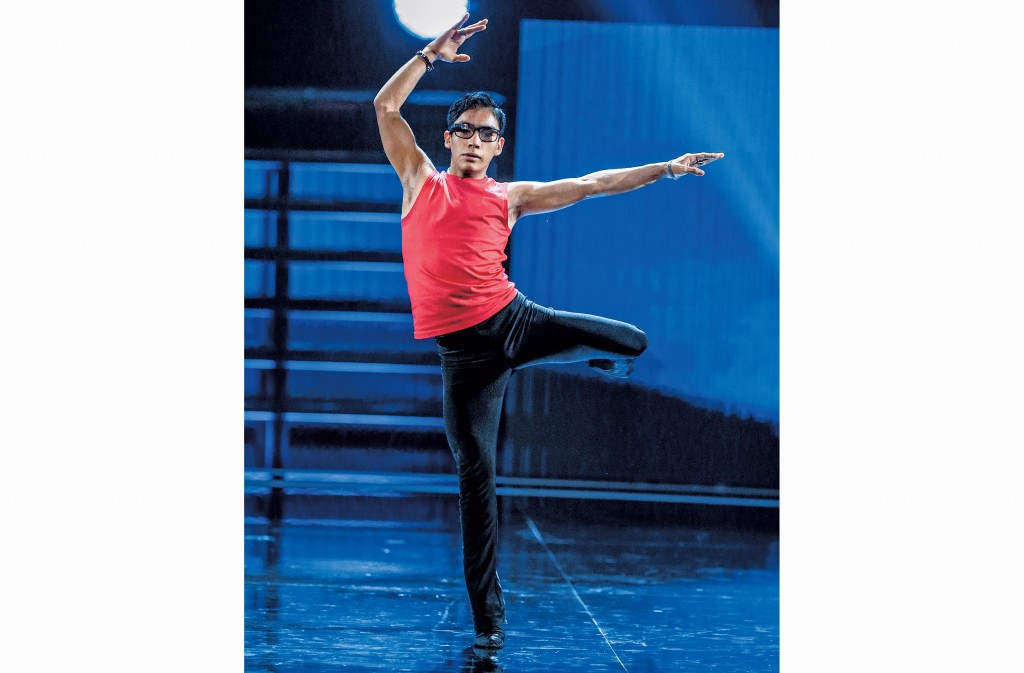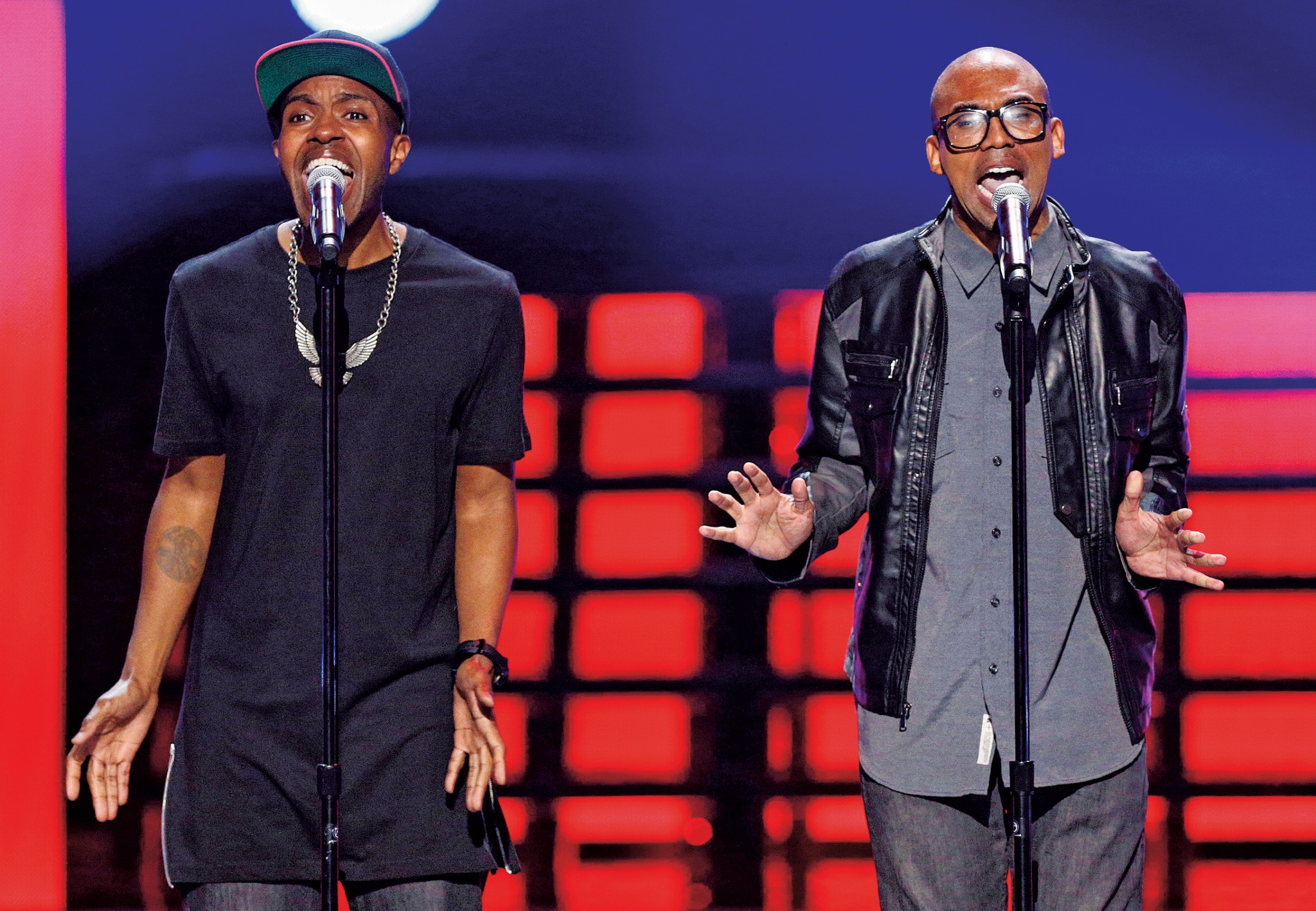 From dragon suits to droll puppets, take a look at some of the contenders who are heading to Radio City Music Hall. Some even scored the coveted Golden Buzzer from guest judges. Who are you rooting for in the reality competition?
Plus: Read an interview with Heidi Klum and Mel B., the ladies of America's Got Talent.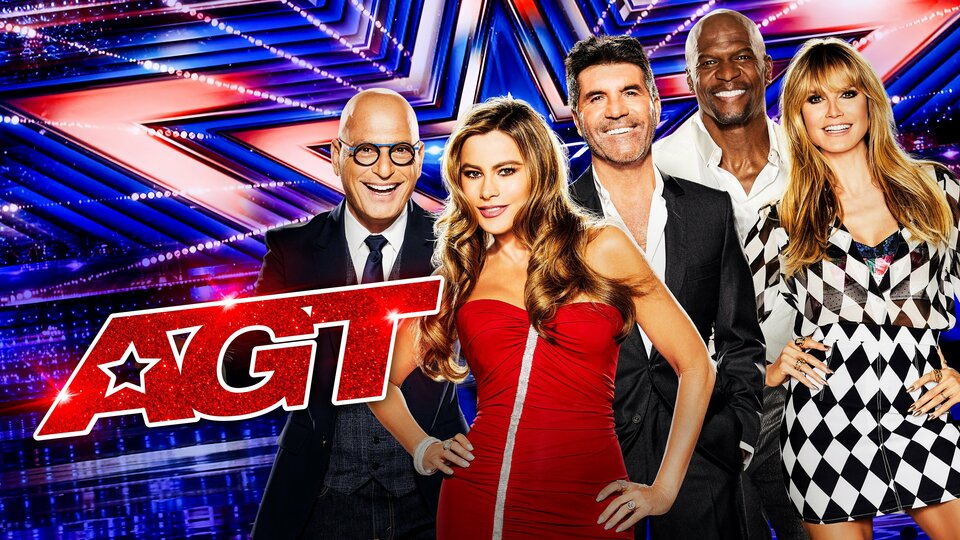 Powered by