7 Shows to Check Out If You Miss 'The 100' (PHOTOS)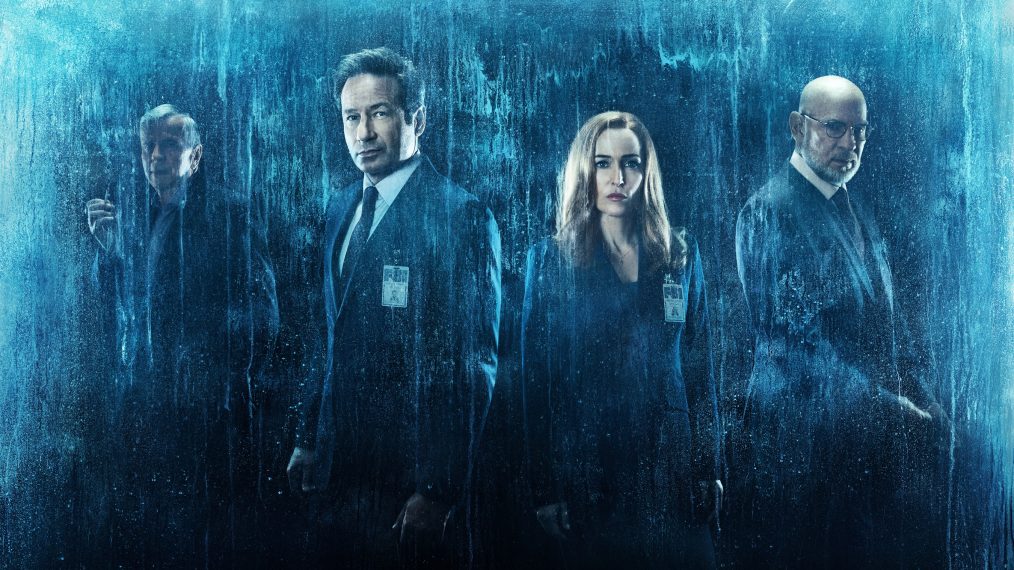 Well, it's that tragic time of year again: The CW's The 100 has entered its likely-longer-than-six-month hiatus.
There are no trailers, filming and writer's room spoilers are scarce, and any photos from the set are analyzed from top to bottom for the tiniest of details that might illuminate what's to come. In the face of such a drought, what's a devoted fan to do?
Of course, re-watching all five seasons is always an option. But why not branch out? Click through the gallery above for seven shows that'll help you pass the time until Clarke, Bellamy, Raven, and the rest of the kru are back on our screens.