7 Shows to Binge Before Their Final Seasons (PHOTOS)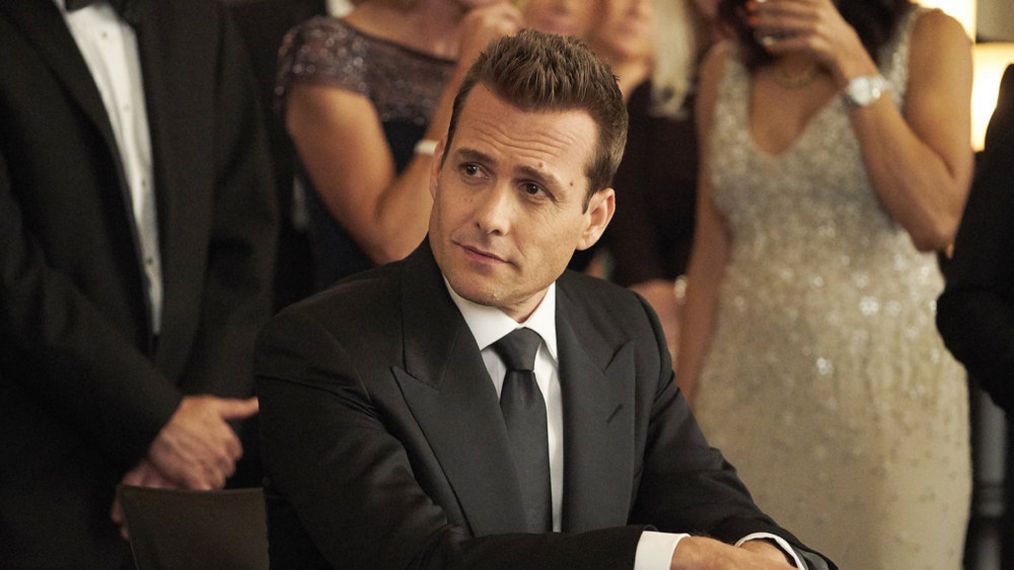 If fans know one thing about their favorite shows, it's that all good things must come to an end.
In some cases those shows get enough warning ahead of time to know where the story will end, giving its viewers the chance to prepare for the final goodbye rather than an abrupt cancellation. As we continue into the season, we're taking a look at seven titles that will be wrapping soon and could be worth a binge before the final season begins.
Click through the gallery above for a peek at the shows we think you should binge before they're over.
See Also
Fans were left with burning questions that will never be answered after these finales.