Which Sharks From 'Shark Tank' Are Married? (PHOTOS)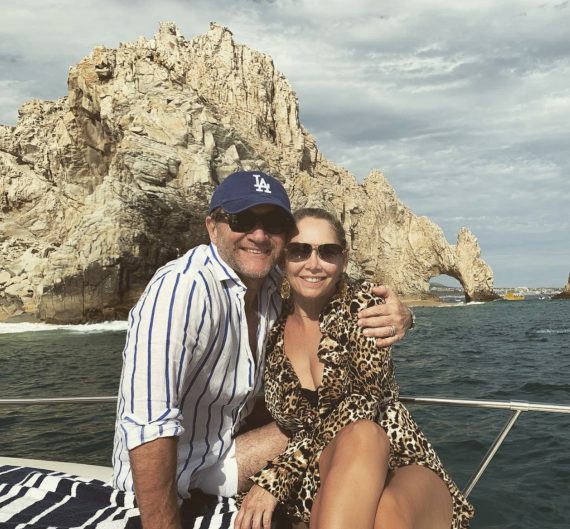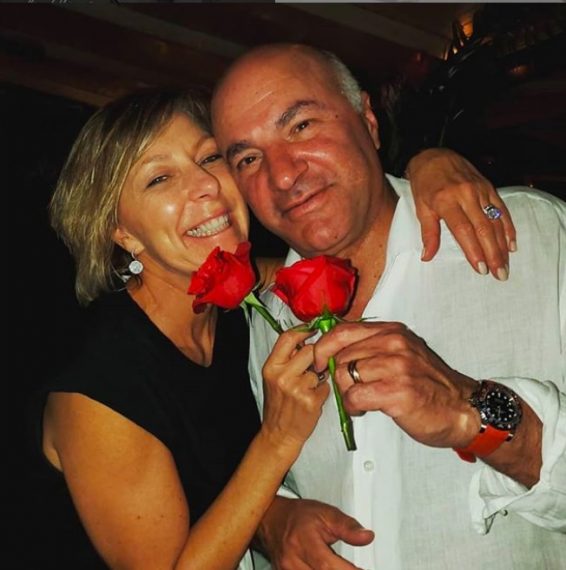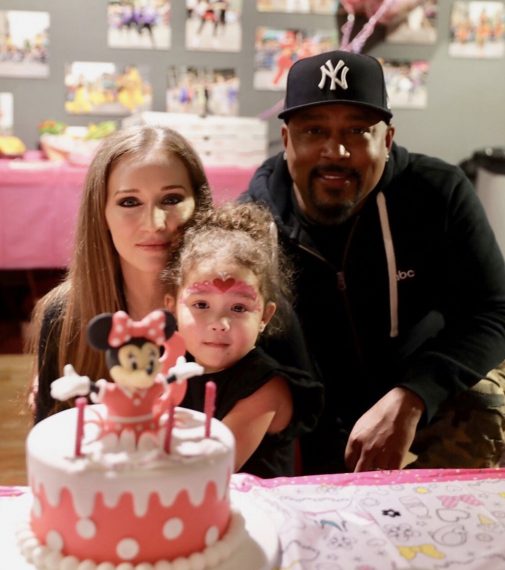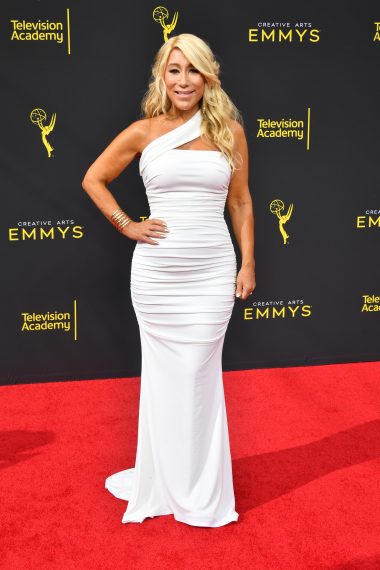 After 11 seasons of Shark Tank, you'd think we'd know just about everything there is to know about the cast. However, while we know plenty about their business backgrounds (i.e. Mark Cuban sold stamps door-to-door as a young kid to earn money) and net worth (Kevin O'Leary is rolling in dough!), we don't know much about their personal lives — specifically, their relationships and home life.
Are the stars of Shark Tank married? Do they have kids? We have so many questions left unanswered.
It's about time we meet the wives, husbands, and families of our favorite millionaires and billionaires. Scroll through the gallery above to find out more.
Shark Tank, Sundays, 9/8c, ABC