Why We Need 'Prodigal Son' to Be Saved: 8 Unresolved Threads
If you thought the Prodigal Son cancellation hurt when it was first announced, watching the way the series finale ended probably made it much, much worse.
The good news is that creators Chris Fedak and Sam Sklaver are hoping that this was just the thriller's farewell on Fox. "As Monty Python said, we're not dead yet. Chris and I love this show. the cast loves this show, and our fans love this show," Skalver told TV Insider.
See Also
Is there hope for a Season 3? Showrunners Chris Fedak and Sam Sklaver aren't giving up yet.
"Just because our journey at Fox has ended doesn't mean that anyone else wants our journey to end, so we're going to keep fighting as hard as we can to find a place to keep telling the story because as epic is our finale was and as happy as we are with how we ended the series' run at Fox, we know we have a lot more amazing stories to tell and we're hoping to find a place to tell him," he continued. "Don't give up yet."
After all, the series ended with profiler Malcolm Bright (Tom Payne) stabbing his father, serial killer Martin Whitly (Michael Sheen) — in self-defense — just before Detective Dani Powell (Aurora Perrineau) walked up and saw what happened. What's next after that are just a few loose threads we really hope to see explored in a Season 3 somewhere. Scroll down for a few more.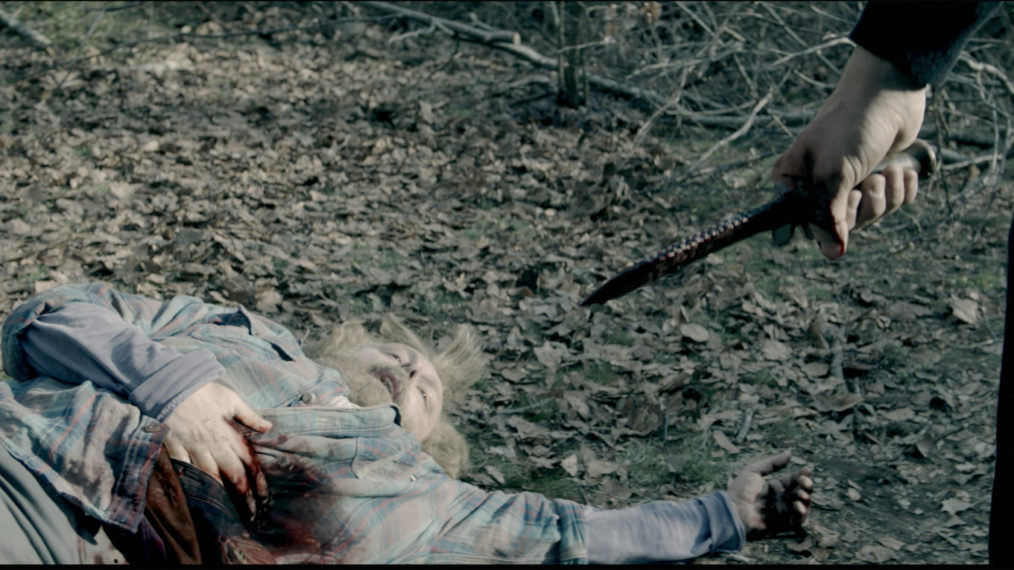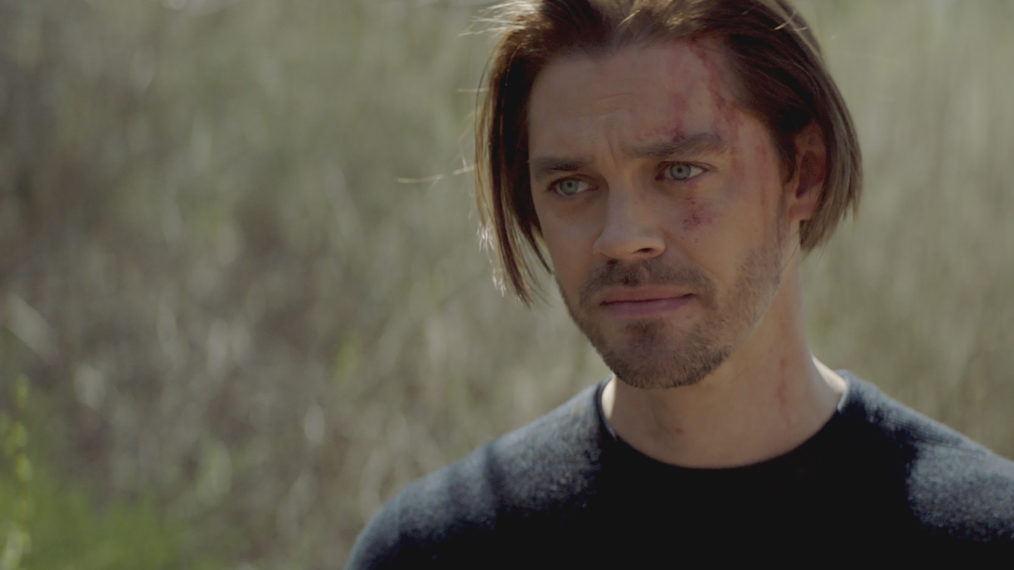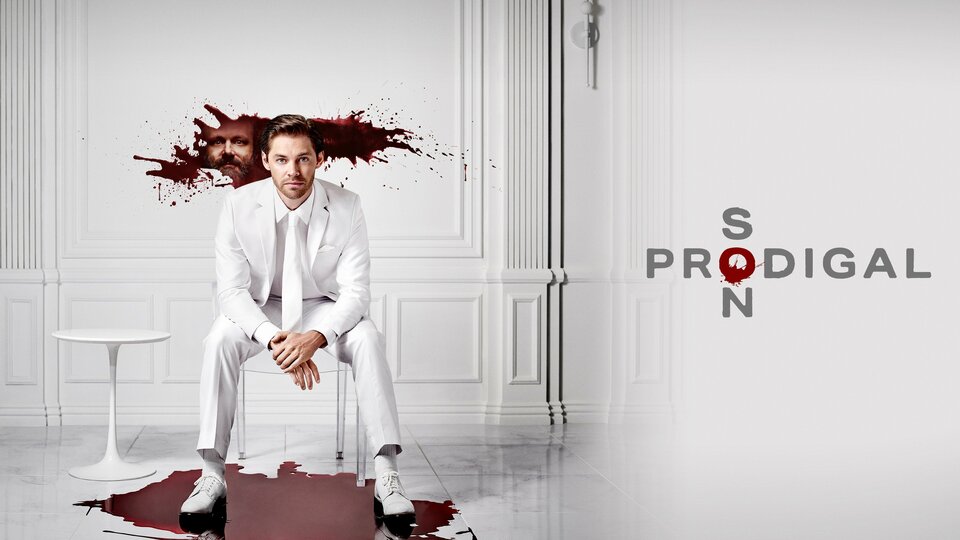 Powered by