The 17 Best Behind-the-Scenes Moments From the Oscars 2020 (PHOTOS)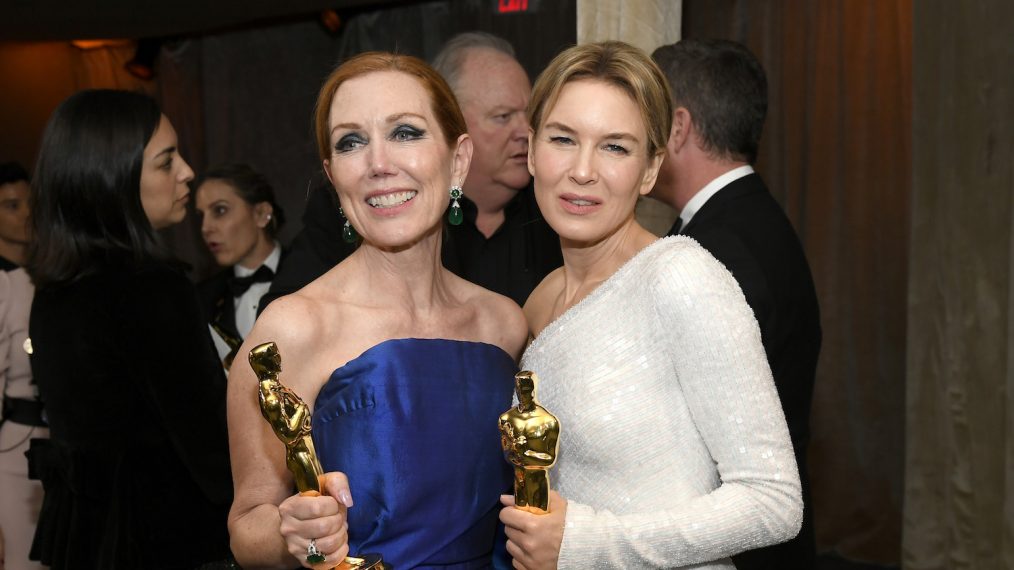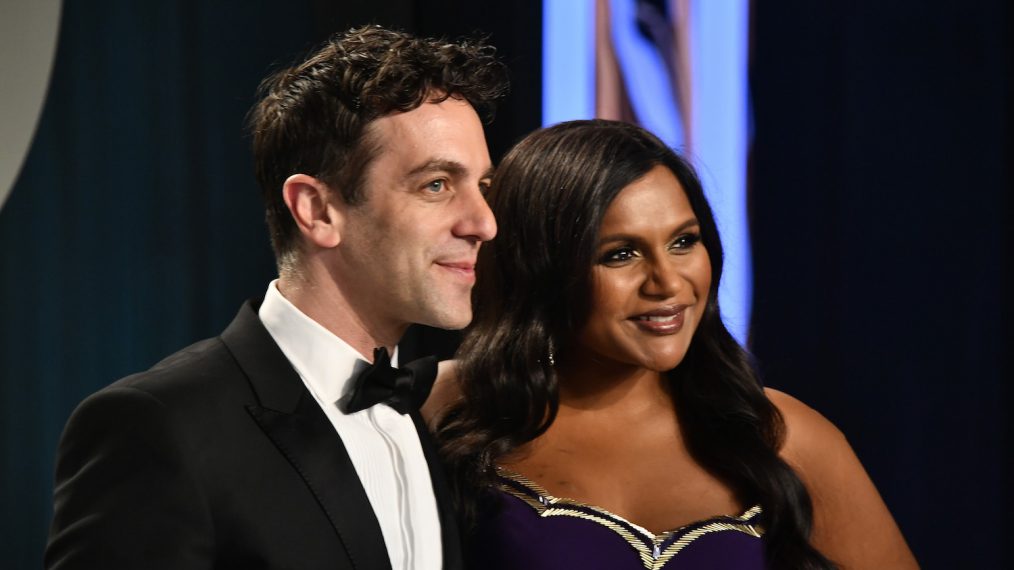 While not everyone could be nominated or win an award at the 92nd Annual Academy Awards, its seems like most stars had fun during and after the ceremony.
Some attended viewing parties instead of the actual awards show, while others headed to events after it was all over. Click through the gallery above for a look backstage during the Oscars, at Elton John's Viewing Party, Netflix's After Party, and more. (There was even a Friends reunion at one of them!)
See Also
Plus, social media calls out Tim Conway, Michael J. Pollard, and more excluded stars.